Cooling off period in NSW refers to the time after the seller signs the legally binding contract of sale, within which the buyer can still pull out of the deal. It is a sort of a "grace period" allowing parties to reconsider all contract obligations. Moreover, if the buyer does decide to pull out of the deal during the cooling off period in NSW, he does not have to provide a reason or evidence for the decision.
Furthermore, cooling off period in NSW must be in the contract of sale of residential property. On the other hand, this may not be necessary in Western Australia or Tasmania. The rules can be different from state to state or jurisdiction to jurisdiction. In this blog, we will explain some key points in relation to the topic of cooling off period in NSW. This is an important topic under property law and conveyancing.
Buying a house or residential property is not a decision that anyone can take lightly. Therefore, reading on topics related to buying property can be helpful when you are making a decision. For more blogs on property law, click here.
Importance of Cooling Off Period NSW
Imagine a scenario where you have conducted inspections of a house that you loved. Everything went smoothly, and you and the seller entered into a sale contract. However, shortly after entering into the contract, you find that there are issues with the property that the inspections failed to reveal.
Buying a house or a property is an expensive affair. Can it really be the case that you are now bound to live in the property, or own the property because you missed those issues in the inspections? This is where cooling off period NSW becomes so important.
It offers a final opportunity to buyers to consider their options and to pull out of the deal if they wish to. It could be that the property is splendid. But, unfortunately, the buyer has to tend to some more pressing matters, that require them to make heavy monetary investments. The buyer may need their money to use it for that emergency matter.
In such scenarios, the cooling off period in NSW is very crucial. Essentially, it provides the buyers with a way out if they find that their initial decision is not working in their favour. It is important to note that it allows the buyers to back out of the contract without imposing any legal penalties on them whatsoever.
However, it may not be free of costs. There are fees associated with pulling out of the contract during the cooling off period in NSW. But, compared to the cost of sticking with the original decisions and perhaps living in a house that's not right for you, paying the fees is manageable. It could be up to 0.25% of the purchase price.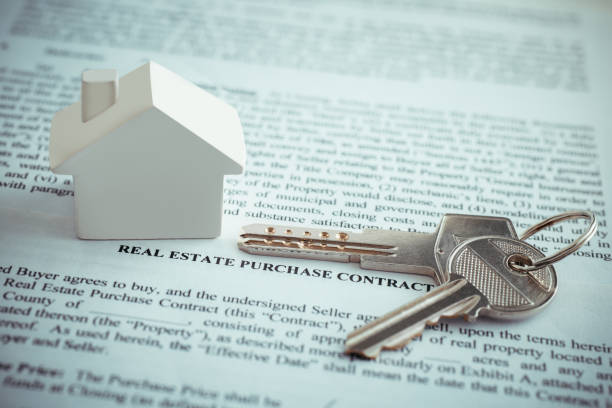 Steps and Duration of Cooling Off Period
In NSW, the cooling off period starts, and the buyer gets 5 business day from the day they signed the contract of sale or since exchanging contracts with the seller to back out of the deal. Specifically, the buyer has until 5pm on the fifth business day (that is when cooling off period ends) following the exchange of the contract of sale. As mentioned above, this period may differ in different states within Australia.
Also, the buyer's conveyancer can request for an extension of the period if they are waiting for building reports, or for financial approvals of any kind. If both the buyer and seller wish to extend the period, they should do so in writing. It is important to note that the seller has no obligation to agree with an extension request.
Sellers do not get such a period. In other words, it is usually available only for buyers, and not for sellers. What are the necessary steps to keep in mind? A buyer needs to stay in touch with their conveyancer during the period.
The conveyancer will generally conduct a house inspection, to note any issues or for any enquiries. In case the conveyancer or the buyer discovers any issues, they can terminate the contract of sale. They need not provide any reason or justification if they terminate during the cooling off period.
Exemptions to Cooling Off Periods in NSW
While it is a default in NSW, there are some cases in which this period will not be applicable. Given below are the exemptions
Purchasing property at auction;
Properties larger than 2.5 hectares in area;
Vacant or developed land used exclusively for nonresidential properties; and
Property exchanges where parties exchange contracts on the same day the property is auctioned for sale
For properties purchased at auctions or exchange contracts on the same day the property was auctioned, buyers need to ensure that they inspect the property before-hand.
Even where a cooling off period is applicable, lawyers always recommend that buyers think everything through before entering into the contract. This is because, as mentioned above, buyers will still lose some money if they pull out of the agreement during the period.
Therefore, each party is better off with lawyers and professionals on their side who can guide them properly and help the with making such important decisions such as property purchases.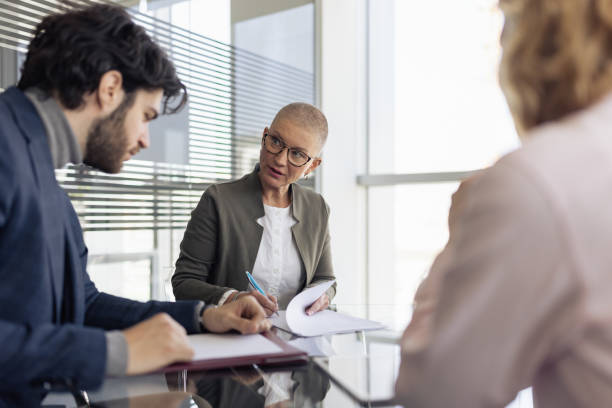 Obtain Legal Advice from Property Lawyers and Conveyancers in Sydney
Property law is complicated as there are many contracts, clauses, and conditions to be aware of when buying or selling property. Moreover, the relevant law is different within different regions of Australia. For example, while the Conveyancing Act 1919 is applicable in NSW, the Property Law Act 1974 is applicable in Queensland. Similarly, the legislation differs for all different states.
At JB Solicitors, we have property lawyers and conveyancers who have the experience of dealing with different matters. Our lawyers are well-versed with the law, and they can help out with matters across different states in Australia. We also offer fixed-fee prices for some of our services allowing our clients to know about legal costs from the get-go.
Whether you are prospective buyers, or a real estate agent, for more enquiries on cooling off period NSW, do not hesitate to contact our team of property law solicitors and conveyancers. Contact us on our business days for quick legal assistance for your enquiry or if you wish to know about your legal obligations.