Definition of Summary Offences
Summary offences are less serious crimes. It is a criminal offence heard by a magistrate and decided in a Magistrates Court and not sent for trial before a judge and jury. They are crimes that are less serious than indictable offences and whose penalties imposed are not as great as the latter.
Section 3 of the Criminal Procedure Act 1986 (NSW) simply defines a summary offence as an "offence that is not an indictable offence".  A summary offence is a minor criminal offence that the local courts deals with 'summarily'.
They are generally punishable and dealt with a maximum penalty of two years' imprisonment. These types of charges commonly include drink driving and use of offensive language.
What are examples of summary offences in NSW?
Offensive Language, or an act when a person uses foul or offensive language. 
Offensive Conduct, such as when a person behaves in an offensive manner in a public place or school. This may involve public nudity, sex, or fighting.
Obstructing Traffic, such as when a person willfully prevents, in any manner, the free passage of a person, vehicle or vessel in a public place.
Dangerous Behaviour such as custody of a knife in a public place or school.
Illegal Possession of Liquor, or an act where a person possesses or consumes liquor in a public place while they are minors or children under 18 years of age.
Hunting, or when a person enters into private land and hunt for any animal in the land without the land owner's consent.
Other examples of summary offences contained in various laws that may not be listed in the summary offences act include:
Disorderly Behaviour, or an act of behaving in a disrespectful manner during Coronial proceedings. These are acts similar to contempt of court and may consist of refusing to stand, sit or bow when directed or addressing the Coroner or a judge inappropriately.
Concealing a Birth, or an act of disposing of the body of a dead child in order to conceal the child's birth.
Spiking Drink or Food, or an act of a person spiking the drink or food of another person with an intoxicating substance without their knowledge.
Peep or Pry, or an act when a person peeps in or near a building without a lawful excuse.
Driving offences under the Road Transport Act 2013, where an offence can be dealt with by an infringement notice, a maximum fine, or imprisonment.
Trespassing on another person's property and minor criminal damage to property.
Summary Offences vs. Indictable Offences
Indictable offences are the more serious offences. Section 3 of the Criminal Procedure Act 1986 (NSW) defines an indictable offence as "an offence that may be prosecuted on indictment." An indictment is a formal document (containing the charges an accused may face) that the prosecution files to commence a "trial on indictment".
Examples of indictable offences include:
Aggravated burglary
Indecent assault
Drug trafficking offences
Manslaughter
Murder
Rape/serious sexual crimes
Treason
Armed robbery
Kidnapping
As a general rule, an offence with imprisonment over two years are dealt with as an indictable offence and often reach the supreme court. All other less serious offences are summary offences and are dealt with in a Magistrates Court by the magistrate.
When Indictable Offences Can Be Treated Like Summary Offences
The Law also allows certain indictable offences to be heard summarily and treated as a summary offence in the Local Court if all parties agree.
These are offences not listed in the summary offences act but still heard summarily. Examples of these offences would be circumstances of a minor theft offence, minor fraud, and an assault offence.
Also, some less serious charges commence and remain in the local court, while other circumstances on more serious charges commence in the local court but end up heard in the district court or supreme court.
What are the Possible Penalties for a Summary Offence?
A person may be arrested and brought before a court for offences relating to a summary offence. These offences usually carry less severe penalties compared to indictable offences.
These are minor cases of violations dealt with the maximum penalty imposable within NSW legislation is a 2-year imprisonment term.
Procedure for Summary Offences in NSW
The main benefits of summary offences are simplified procedures, faster processes, and less severe punishments as opposed to indictable offences. And because of that, most people prefer hearing a case summarily before a magistrate over a judge and jury. For these offences, it is the police that will generally prosecute instead of the public prosecutors.
After the filing of charges, the Local Court may issue summons to the accused. If the person does not attend court in response to a summons, a warrant for their arrest is issued.
The accused may then choose to plead guilty, and the court may sentence him/her same day. Or they may adjourn the matter to obtain legal advice and prepare for the case.
If the accused wants to contest the charges and present a defence, they will have to attend court on at least two more occasions, to attend a contest mention and then a contested hearing after the first hearing. The prosecution will serve the evidence, and the defence will review the evidence.
If the matter proceeds to a contested hearing, the court will be informed of what issues are in dispute, how many witnesses will be giving evidence and how long the hearing is likely to take.
At the end of a summary offence trial, the Magistrates Court or the magistrate may either impose sentencing such as imprisonment, dismiss the case, or acquit the defendant.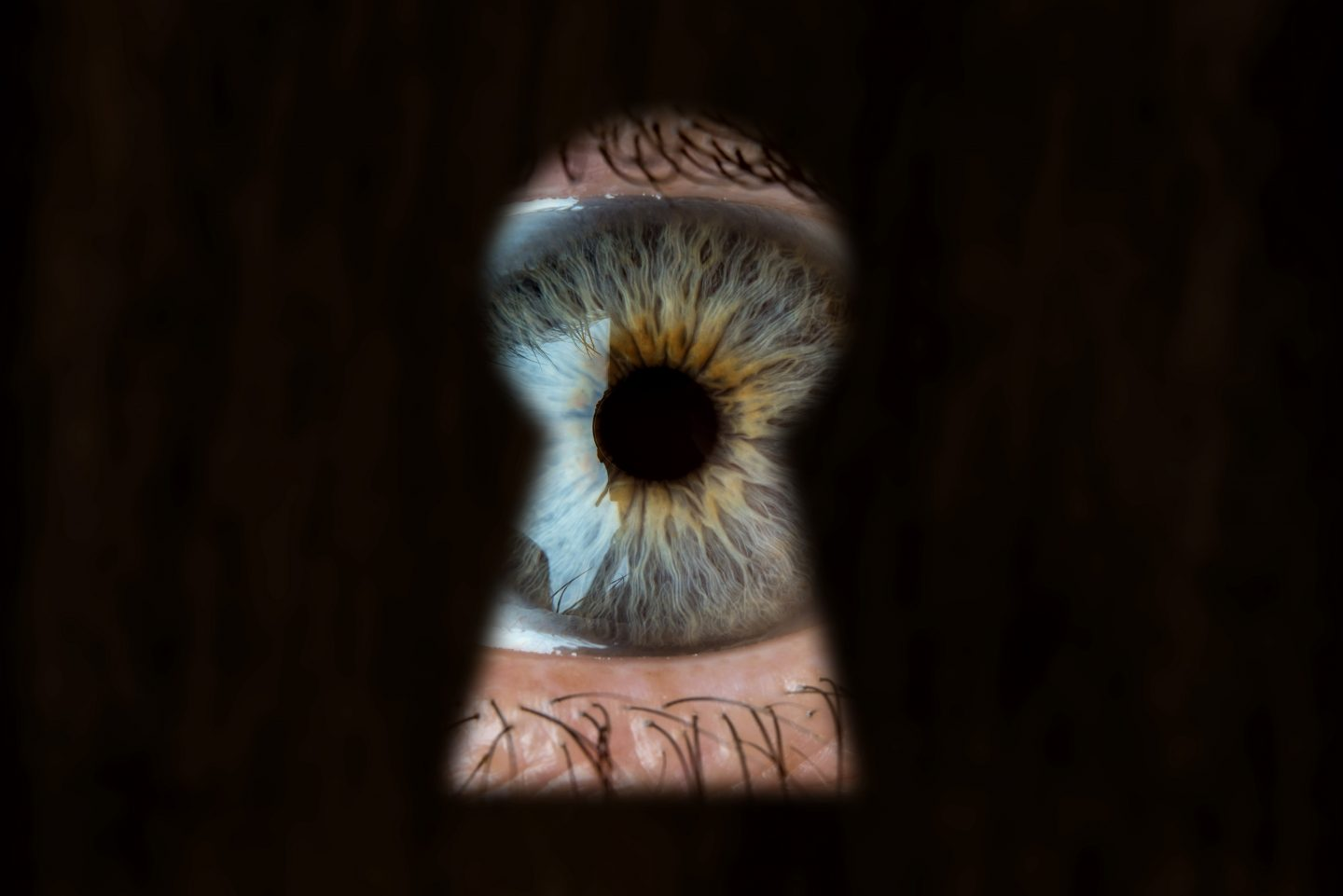 Limitations of Law: The Statute of Limitations in NSW
There is a time limit within which police can charge a person. If it expires from the date of the alleged offence, police can no longer bring the charge against the accused.
The limit in relation to summary offences is six months in NSW. However, the operation of the legislation on NSW statute of limitations does not apply for indictable offences. The operation of the six months' statute of limitations also does not apply to specific cases such as:
A charge under a law that specifies some other period or statute of limitations for it,
An indictable offence that is elected, and is being heard summarily in the local court, or
A charge involving the death of a person or is/has been subject to a coronial inquest.
Seek Legal Advice for
Perhaps you or your close ones are facing a a charge of a summary offence and you are confused on how to present your defence.
JB Solicitors has a leading team of highly experienced criminal lawyers who can assist you. We will ensure that we resolve your legal matters on summary offences.
Do you have any more queries in relation to these offences? Seek legal advice and contact us today.