This article is for people who had their Australian citizenship application rejected. Australian citizenship grants certain rights and privileges to individuals who were previously permanent residents of Australia. Citizenship certificates also carries a wide range of benefits, including:
1. Legal Rights and Privileges: As an Australian citizen, you have certain legal rights and privileges, such as the right to:
Vote
Travel on an Australian passport
Work in the public sector or defence force; and
Apply for certain government jobs.
2. Access to Social Services: Australian citizens have access to a range of social services, including healthcare, education, and welfare payments. Not all of these services are available to non-citizens or permanent residents.
3. Sense of Belonging: Australian citizenship gives you a sense of belonging and identity. It connects you to the Australian community and allows you to participate in the country's cultural and civic life.
4. Protection: Australian citizenship also provides protection from deportation and the ability to return to Australia if overseas. This is especially the case for people who are in an emergency situation overseas.
5. Travel Benefits: Australian citizens have the right to enter and exit Australia without restrictions. They are also able to access a range of visa-free or visa-on-arrival travel arrangements with other countries.
6. Eligibility for Dual Citizenship: Australia allows dual citizenship, which means you can hold citizenship of another country in addition to Australian citizenship.
Read on if you want to gain information on lessening the chances of getting your Australian citizenship application rejected.
How Do You Become an Australian Citizen?
Did you know that there are three main ways to become an Australian citizen? A person can become an Australian citizen if they are:
Born in Australia and one or both of their parents are Australian citizens or permanent residents of Australia. This is Australian citizenship by birth.
The child of an Australian citizen but born overseas. This is Australian citizenship by descent.
A non-citizen of Australia who wants to apply for Australian citizenship. This is Australian citizenship by grant (or conferral).
Eligibility Requirements
Some people may have had their Australian citizenship application rejected if they did not meet certain eligibility requirements. Australian citizenship applicants must:
Be over 16 years of age
Prove their identity. As part of the process, the applicant must need to provide a photograph and a completed identity declaration signed by an existing Australian citizen who is not related to the applicant.
Hold  a valid permanent resident permit.
Have lived in Australia for the last four years at least, and have been a permanent resident for those four years. They must also hold a valid visa in those four years as an Australian permanent resident or eligible New Zealand citizen. Applicants should not have been absent for more than 2 months during those four years or more than 90 days in the last year. 
Pass the Australian citizenship test. Applicants must score at least 75% on the citizenship test and answer all five questions on Australian values correctly. This will enable them to meet the knowledge requirements for gaining citizenship. 
Demonstrate sufficient English language skills. Most applicants will get their Australian citizenship application rejected if they are unable to meet sufficient English skills. 
Show that they intend to live in Australia and maintain a close relationship with Australia.
The Department of Home Affairs (DHA) may use various factors if they want to determine the applicant's close relationship with Australia. This may include factors such as whether or not the applicant has:
Child or children who are Australian citizens
A partner who is an Australian citizen (the length of the relationship will also be considered)
An extended family in Australia
A bank account in Australia
Work in Australia
Paid income tax in Australia
Property in Australia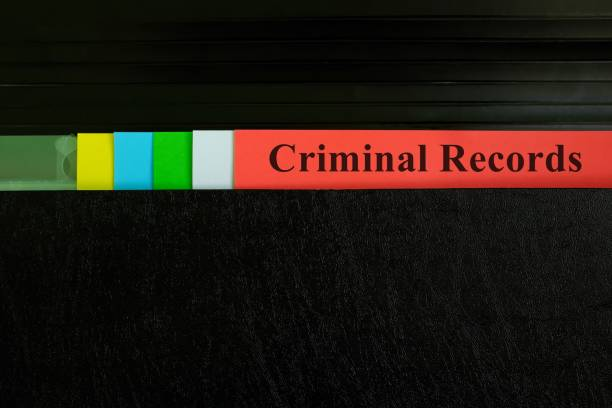 What About An Applicant's Criminal History?
Are there people who got their Australian citizenship application rejected due to criminal records? Yes. The Australian government has strict character requirements for all visa and citizenship applications.
An applicant who has been convicted of a crime will need to provide details of their criminal record as part of their citizenship application.
The DHA will then assess the application and determine whether the individual meets the character requirements for citizenship. Factors that may be taken into account when assessing an applicant's character include:
The nature and severity of the offence
The length of time since the offence occurred
Whether the individual has reoffended
Whether they have shown remorse for their action; and 
Any other additional and relevant information or evidence to support their application.
Applicants may provide a National Police Check or overseas penal clearance certificate if they don't want their Australian citizenship application rejected. They may get these from countries where they have spent time or have been convicted. The Australian government will deny Australian citizenship if the applicant is found to have committed a serious offence.
Minor traffic violations can also lead to an Australian citizenship refusal. Non-disclosure of any convictions may indicate a deliberate 'pattern of dishonesty'. Hence, it's best for applicants to be upfront and transparent about their criminal record.
Australian Citizenship Application Rejected: What to Do?
If an applicant's Australian citizenship application is denied, they may be able to take steps to challenge the decision. The specific steps that an applicant can take will depend on the reason why their application was denied.
It will also depend on the policies and procedures of the Department of Home Affairs. Here are some possible steps an applicant can take if their application is denied:
1. Request a review: The first step is to request a review of the decision. The request for review should be made in writing and should explain why the applicant believes the decision was incorrect. There are several different types of review available, depending on the reason for the denial, including a merits review or a judicial review.
2. Provide additional information: This option is for decisions that were based on incomplete or incorrect information. If this is the case, the applicant may be able to provide additional information to support their application.
3. Seek legal advice: Some applicants may believe that their application was denied unfairly or that their rights were violated during the process. If this is the case they may seek legal advice from a lawyer. A lawyer may be able to help the applicant understand their legal rights and options.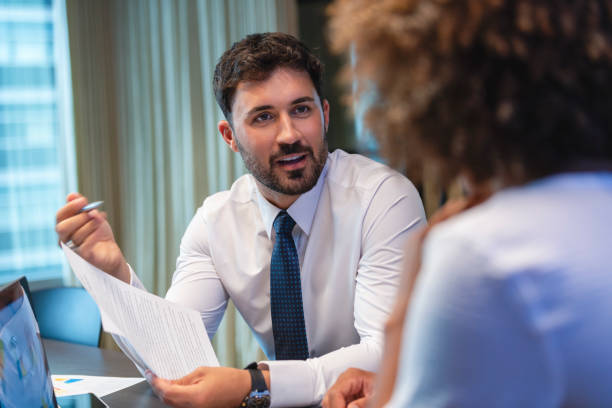 Our Immigration Lawyers
If citizenship is refused, an applicant can request for it to be reviewed under the Administrative Appeals Tribunal. Under certain circumstances Australian citizenship may also be revoked. That's why people who got their application rejected should see legal advice from lawyers.
We at JB Solicitors have seasoned lawyers who are experienced in handling immigration procedures in Australia. We ensure that applicants first meet all the eligibility requirements before they file for a citizenship application. This way, no applications are refused during the process.
Contact us today and let us help appeal a decision if you had your Australian citizenship application rejected.