The best immigration lawyer in Australia must have certain characteristics and qualities that can help them succeed. Primarily, the best immigration lawyers in Australia will be able to provide market-leading advice in relation to Australia's immigration laws, and support to their clients at an affordable rate.
Since Australia has a diverse community, it is often considered to be a migrant-friendly country. This is why many parties from all over the world are extremely keen about moving to Australia permanently.
There have been numerous cases where overseas applicants have paid full fees to migration lawyers and agents only to find that they were duped. Many untrustworthy migration lawyers and registered migration agent take payments in advance, and then simply go off the radar, making it hard for parties to get in touch with them.
This can be extremely challenging and stressful. This is especially because many applicants are hopeful about moving to Australia, and so they use up a lot of their savings for the visa applications to the Department of Home Affairs. However, it is important to make these decisions of choosing your immigration lawyer carefully.
In this article, we go over some character traits that the best immigration lawyers in Australia should have. This blog will help you cross-check certain factors before you decide to entrust your savings to lawyers or agents for all visa and migration related purposes.
Traits of the Best Immigration Lawyer Australia
Communication and Accessibility
Most importantly, as with many other areas of law, your lawyer should have excellent communication skills. This is because visa application procedures are excessively complex. They involve multiple steps with various requirements.
The best immigration lawyer in Australia has the expertise to convey these requirements to all their clients in a way that is easy to understand and follow. Moreover, the requirements and eligibility criteria for various visas is extremely different.
They have the knowledge to understand your individual circumstance and communicate well to provide advice that is tailored to your specific needs.
Bilingual or Multilingual
Owing to the nature of migration law wherein lawyers deal with migrants from all over the world, they should be fluent in multiple languages. The best immigration lawyers in Australia should be able to speak in English fluently, and also one other language so as to cater to a specific community.
For instance, lawyers who are fluent in English and Mandarin, can provide legal advice to clients who are looking to move to Australia from China. Moreover, if parties are coming from a country such as India or Spain they may prefer lawyers who can converse in Hindi or Spanish respectively.
Professional Experience
Under immigration law, parties wish to seek visas and migration opportunities in different capacities. For example, while some may be looking for permanent migration options, some others may simply wish to come to Australia to obtain tertiary education.
Therefore, depending on the need of the parties, the best immigration lawyer in Australia should be able to provide detailed advice and step-by-step guidance. It is important to note that there are various subclasses of visas in Australia.
There are skilled visas, work visas, student visas, sponsored visas, regional visas, etc. The list is endless. Therefore, as a first and foremost step, your lawyer should be able to help you out to zero in on the visas that are suitable for you.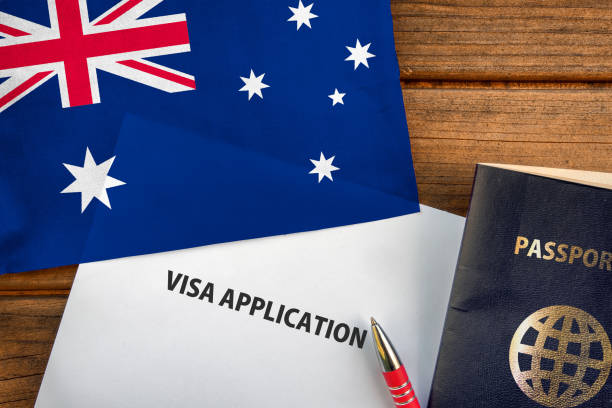 Compassion
You should look for migration law solicitors who offer compassion when they are working with you. Because you are dealing with a lot of stress already, it is necessary to engage with professionals who understand the importance of helping with compassion and kindness.
Moreover, many a times, the situation can be complex involving split families or broken marriages. For such matters, it is particularly beneficial to have lawyers who can empathise with you, and help you accordingly.
Affordability
Lawyers' fees are expensive because the process involves a lot of work and many steps. Moreover, the fees largely depend on the complexity of the matter at hand. However, it is important to check if it is affordable to employ the services of your immigration lawyer.
Note that visa application fees itself are pretty expensive. Adding to those fees, there are other fees that you may incur such as fees for compulsory health assessments and character check assessments.
Therefore, the total cost of a visa application is pretty high. Keeping this in mind, it is necessary to hire the best immigration lawyer in Australia who can help you out at a reasonable price.
Good Judgement
Your lawyer should be able to draw from his own education, experience, research, and changes in existing legislation to come up with analytical solutions for your case.
They have to be determined to do their level best to get you the best possible outcome for your matter. Most importantly, look for immigration lawyers who conduct themselves professionally and uphold key attributes of professionalism.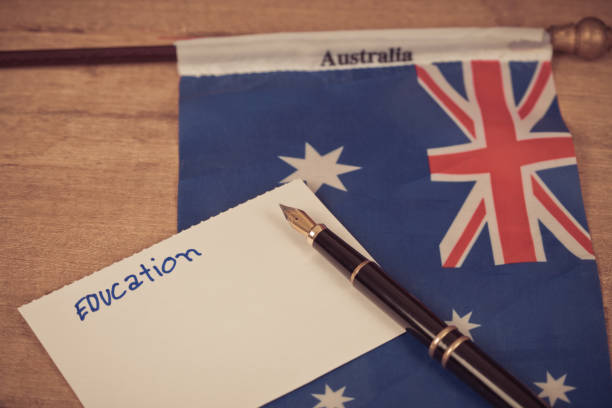 Seek Advice from Sydney Immigration Lawyers Australia
At JB Solicitors, our team of lawyers have a wealth of experience in dealing with a variety of legal matters. Whether you are looking for employer sponsored visas, student visas, protection visa, or other visas under Australian immigration law, our lawyers can help you.
Lawyers have the added advantage of having a licence to practice law, unlike migration agents including those with migration agents registration authority (MARA number). Registered migration agents may not be able to offer legal counsel or representation at federal courts.
Why Choose Us?
We can provide immigration advice for various visa process and types including business visas, work visa, skilled visa and partner visas. If you want to read more of our immigration law blogs, click on this link.
We have experience of having incorporated legal practice to deal with administrative appeals tribunal in visa refusals matters. Our solicitors have also represented clients at federal court and federal circuit court.
We have a team with an exceptional eye for detail. It is best to speak to our experts who can help explain the legalities to you. If you have more enquires, need information or are looking for legal advice, speak to us today.
If you are facing issues in other areas of law such as family law, property, commercial, criminal or employment law, we can assist with these matters as well.
Contact Us
Contact our team of Australian immigration lawyers and experienced immigration lawyers at our immigration law firm today.