Couples married in Australia, but divorced overseas may need clarification about what next steps to take. That's why this article is here to help couples who want to divorce overseas but are married in Australia. Any Australian family law court will grant a divorce if the following applies to the couple:
If one or both spouses are an Australian citizen
If one or both spouses are domiciled in Australia
If one or both spouses normally reside in Australia and have lived in Australia for at least one year prior to filing for divorce
Not all couples have relationship breakdowns in Australia and divorce right after. Some couples are actually married in Australia but have a relationship breakdown overseas. Is overseas divorce allowed in Australian law? What can couples do if this is the case? Read on to know more about couples married in Australia divorce overseas.
Fault-Based Divorce Vs No-Fault Divorce
What's the difference between fault-based and no-fault divorce? No blame is assigned to either partner in a no-fault divorce. Australia follows the no-fault divorce system in a divorce hearing even for a same-sex marriage. On the other hand, the filing spouse holds the other party responsible for the marriage's demise in a fault-based divorce. Here are possible grounds for a fault-based divorce and no-fault divorce:
| | |
| --- | --- |
| Fault-based Divorce | No Fault Divorce |
| Adultery | Irretrievable breakdown of a marriage |
| The wife's pregnancy at the time of marriage was unknown to the husband | Irreconcilable differences |
| Desertion or abandonment | Incompatibility |
| Abuse or cruel treatment | Living apart or a period of time |
| Impotence | |
| Imprisonment | |
| Insanity | |
| Substance or alcohol abuse | |
Married in Australia Divorce Overseas: International Divorce
If a person is an Australian living in another country, he/she may possibly seek divorce in Australia. But, what if a person is a foreigner living in Australia and their home country doesn't have a no-fault divorce system? These people may still apply for divorce in Australia.
Some countries may require a longer or shorter period following the breakdown of marriage when talking about married in Australia divorce overseas. It's still possible to obtain a divorce in Australia if an Australian lives somewhere that has a jurisdiction that requires a longer separation period.
However, a person may apply for divorce in a different jurisdiction, if that person has a connection to that jurisdiction that requires a shorter separation period. Each case is unique in every way, but couples must ensure that Australia will recognise a divorce obtained from an overseas jurisdiction. This is if certain conditions are met. More of these conditions are stated below.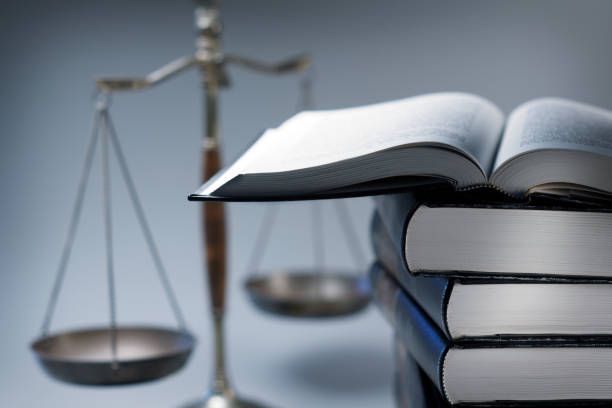 Section 104 of the Family Law Act 1975
Section 104 of the Family Law Act outlines conditions of overseas decrees regarding divorce proceedings. One of these conditions is that the respondent in the foreign jurisdiction is either a resident or a citizen of an overseas country. It's also possible to meet other conditions in order to recognise overseas divorce.
For instance, a divorce is valid if one of the applicants in a divorce proceeding is a resident of the overseas country at the time of the divorce application.
Registry of Marriages in Australia
When talking about 'married in Australia divorce overseas', it's important to talk about the registry of marriages in Australia. An example of this registry is the NSW Registry of Births, Deaths, and Marriages. Couples will have to check their state's registry of births, deaths, and marriages in which the ceremony occurred within 14 days. A couple married overseas cannot register their overseas marriage in Australia.
However, couples may use their foreign marriage certificate as evidence for divorce proceedings. Couples may also hire a registered translator if their marriage certificate is not in English. This can help with having a smooth process of divorce proceedings. An affidavit should include both the marriage certificate and the translated marriage certificate.
Ex-spouses Living in Different Countries
In some cases of married in Australia divorce overseas, ex-spouses actually live in different countries. Hence, they may think that it's difficult to get a divorce. If this is the case, both ex-spouses must seek individual legal advice from family lawyers. This is because there are strategic advantages to filing for divorce in one or both countries.
For instance, one country may limit a partner's financial claims, while it's favourable for another jurisdiction. Moreover, different jurisdictions treat parenting disputes differently. Divorcing couples must consider the following issues before deciding which jurisdiction to use in their divorce proceedings:
The amount of time it will take to divorce in a specific country
The financial consequences of divorce in a specific country
If there are children and how available jurisdictions treat child custody and other parenting matters
The amount of time it will take to divorce in a specific country.
The financial consequences of divorce in a specific country
Whether the courts in the specific country will have the authority to issue injunctive-type orders to prevent the transfer of assets out of the country and out of the court's jurisdiction.
The manner in which a court in a specific jurisdiction is likely to handle parenting disputes
The cost of getting a divorce and other legal proceedings in a specific jurisdiction.
Any issues concerning the enforceability of international orders. This includes registering an order or having mirror orders in another country
Overseas Parenting Orders
There is a system in place to register overseas court orders, particularly parenting orders in Australia. Firstly, couples may not register parenting orders unless the child, one of the child's parents, or another person with rights relating to the child under a court order is present. Schedule 1A of the Family Law Regulations 1984 lists the countries with which Australia has agreements to allow the registration of federal circuit court orders.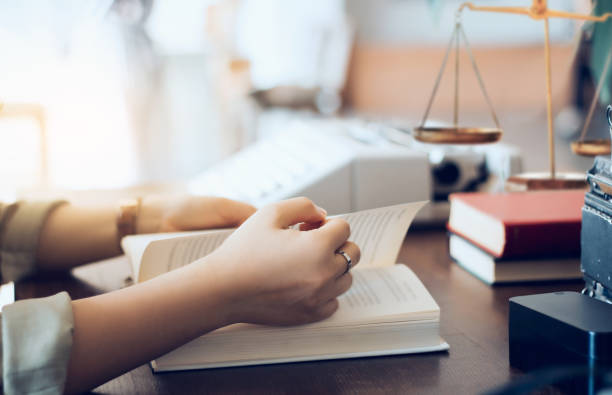 Obtain Legal Advice From Our Family Lawyers Today
Family lawyers are the most qualified professionals who can handle cases of couples married in Australia divorce overseas. Indeed, some jurisdictions might not actually favour some couples especially if it's about financial or parenting matters. All separating couples have different circumstances, financial positions, and parenting capabilities.
Hence, it's important to seek alternative dispute resolution methods with JB Solicitors. Firstly, our mediation services will aid couples to reach an agreement that tailors to their needs. Secondly, our arbitration services will involve an arbitrator that will decide on a final legally binding decision. We have fixed fees for matters like couples married in Australia divorce overseas.
Contact a family lawyer today for all your legal matters surrounding divorce