Some ex-spouses may wonder how to get a divorce Western Australia. Australia has introduced a no-fault divorce clause since the implementation of the Family Law Act 1975. This implies that ex-spouses only need to persuade the family court that they have been apart from their spouse for at least a year. In some instances, this can also include being separated but living under the same roof.
Ex-spouses will also need to prove that there is no likelihood of getting back together. The court does not take into account the reasons why the marriage ended. Ex-spouses who want to start the divorce process should look for their registered marriage in the Western Australia Registry of Births, Deaths, and Marriages. 
The registry will then present the ex-spouses with their marriage certificate, but what's next after that? Read on to know more about divorce Western Australia.
The Family Court of Western Australia
The Family Court of Western Australia handles divorce proceedings. But why does WA have an official family court? This court was established as a state court in order to grant it additional family law jurisdictions. Some of these family law jurisdictions are de facto relationships and adoptions that were outside the purview of federal authority.
The Family Court Act 1997 established and governs the Western Australian Family Court separately. Married parties who have cases in the Federal Circuit and Family Court of Australia are subject to the same time constraints under this Act. The Act also adds new deadlines for the parties to take into account.
Applying for a Divorce in Western Australia
1. Sole Applications and Joint Applications
Divorce in Western Australia must proceed through the legal system. However, whether couples must physically appear in court depends on their situation. Ex-spouses may apply for a divorce through a sole application or joint application. A sole divorce application is where one party files an application alone and then serves the document to the other party.
Before granting the divorce, the court will make sure the opposite party has been duly served and informed of the application. A court hearing may follow when filing a sole divorce application. On the other hand, a joint divorce application is where both parties serve the document together. Parties who filed a joint divorce application need not attend a court hearing because both parties agreed. However, they may still need to approach the court to finalise parenting and property settlement matters.
2. Preparation of Documents
Ex-spouses must provide a number of documents with their divorce filing. This includes a copy of their marriage certificate and additional paperwork that will depend on their specific situation. It is not necessary for parties to submit an original or a certified copy of the marriage certificate. Here are some of the important documents needed for getting a divorce Western Australia:
The Ceremonial certificate for couples married in Australia
The Births, Deaths, and Marriage Certificate or the local equivalent for couples married outside Australia
Translated marriage certificate if the marriage certificate is not in English
A divorce in WA does not require the consent of both parties. If one partner satisfies the requirements and the court is satisfied, they may grant the divorce. One spouse cannot stop a divorce from occurring. The family court can still finalise a divorce even if one spouse is dissatisfied about it.
Also, there are certain residency requirements to get a divorce in WA. For example, at least one party has to be an Australian citizen, or they must have lived in Australia for 12 months immediately before filing for the divorce.
3. Divorce Costs
Similar to the FCFCOA's family law fees, in 2022, the cost of getting a divorce in Western Australia is $990. However, couples are also entitled to a reduced fee of $330 if they are experiencing financial constraints. Applications for consent orders cost $180. Click here to view the Family Court of WA's family law fees.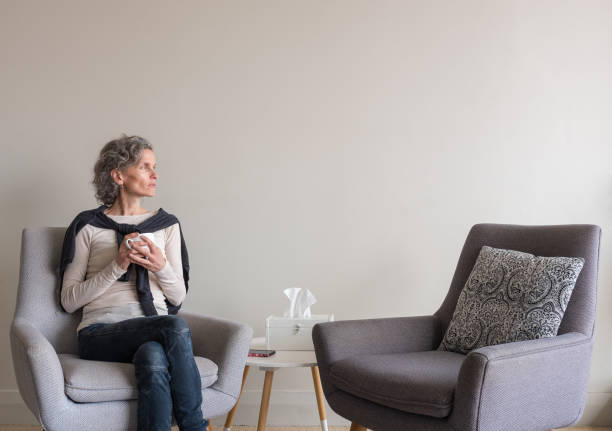 Divorce Western Australia: Time Limits
Parenting Orders
There are no time restrictions in Western Australia when parties are seeking or planning to secure parenting orders. However, ex-spouses may request parenting orders if there are children who are under 18. Therefore, after ending a relationship, parties may request parenting orders in connection to a child, but only before the child turns 18 years old.
Property Settlement and Maintenance Orders
Ex-spouses who are seeking property settlement and spousal maintenance order proceedings must do so within 12 months after their divorce. The parties should know that this period starts when a divorce order becomes effective. Hence, the court must first consider and approve a divorce Western Australia application.
Next, parties should also agree to a property settlement. Property settlement is where couples split their finances and property after divorce. The first step in the property settlement procedure is finding out what property or assets are available for division. Some of the common assets included in a property settlement include:
The marital home;
Any houses for investment;
Superannuation;
Money in banks
Shares or interest in businesses or companies; and
Automobiles and boats
Both parties must also agree to a property settlement agreement that requires payment to one party from the other's superannuation known as a "superannuation split". Parties must send the relevant superannuation fund a 28-day written notice before requesting consent orders from the family court in these circumstances.
One person may be required to support their ex financially when getting a divorce Western Australia. This is known as spousal maintenance. If the payee is unable to cover their own reasonable costs out of their personal funds or assets, the other party must pay spousal maintenance.
Time Limit Expirations For Property Settlement and Spousal Maintenance
The expiration of a deadline does not mean getting an unfavourable conclusion in family law cases in Western Australia. Why? Because the court may grant parties permission to begin proceedings after the deadline has passed. This is the case when both parties agree to extend the time limit. Some common reasons for time limit expiration include:
Financial issues and disagreements
Failure to come to an agreement on property settlement matters
Conflicts on parenting time
Each party's Conflicting schedules
A party purposely delaying property settlement or financial agreements for personal their personal gain
Failure or refusal to attend mediation and arbitration sessions
Missing mortgage payments
Refusing contact from the other party
When a deadline has passed, the court can still grant married parties leave. This is if they can show that the delay was caused due to genuine problems for a party or the children of the relationship. However, this can only be done with the court's permission or the agreement of both parties to the marriage. De facto parties must demonstrate that a de facto partner would suffer hardship.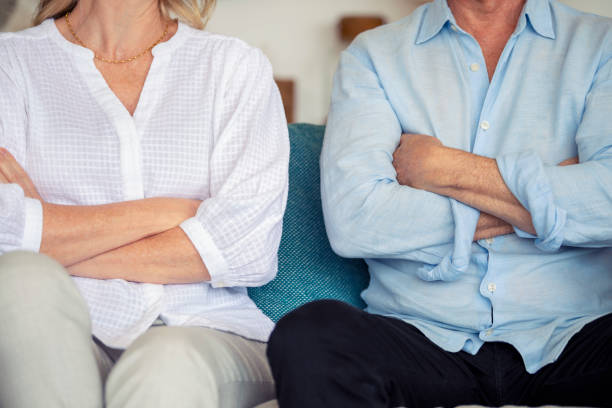 How We Can Help With Divorce Western Australia
JB Solicitors' have years of experience dealing with divorces in Australia. Whether it's in NSW, in Western Australia, or in other states, our family lawyers are here to aid ex-spouses in getting through the divorce and court process. Did you also know that courts urge parties to go through mediation or arbitration before considering court procedures? 
This is because courts want to see that parties did their best to come to an agreement regarding parenting or financial matters. When parents agree on these matters, courts may easily grant orders that can finalise parenting or financial arrangements. Does JB Solicitors' have mediation and arbitration services? Yes!
Contact us today if you wish to obtain legal advice, or if you have more questions about divorce in Western Australia and other states and territories.