What is an exclusion clause and why is it important? Imagine you're about to sign a contract. You've read through it carefully, and you understand all the terms and conditions. But there's one clause that makes you hesitate: the limitation of liability or exclusion clause.
Natural and Ordinary Meaning of an Exclusion Clause
A limitation of liability clause, exemption clause, or exclusion clause is a contractual term that limits or excludes liability of parties to losses or damages that may arise from the performance of the contract. Parties use these clauses to limit liability for an occurrence that would otherwise lead to a claim for damages.
Exclusion clauses can be an important tool for managing risk and limiting liability in contractual relationships in Australia. However, for an exclusion clause to be enforceable, one must incorporate it into the contract in a clear and unambiguous manner, and it must not be contrary to any statutory or common law provisions.
What Are Exclusion or Exemption Clauses For?
Exclusion clauses are an important tool for managing risk and limiting liability in contractual relationships. Here are some reasons why having an exclusion clause can be beneficial:
Risk allocation. By including this clause, a party can allocate certain risks and liabilities to the other party, providing a level of protection in the event of a breach or unforeseen circumstances. This can be particularly useful in large commercial transactions where the potential for significant losses exists.
Clarity and certainty. This clause helps define the scope of liability and the parties' rights and contractual obligations. This can provide clarity and certainty in the contractual relationship, making it easier for parties to understand their responsibilities and plan accordingly.
Protection of interests. It allows parties to protect their interests by limiting their liability for certain types of losses or damages. This can be especially important for businesses that may be susceptible to significant financial risks or legal claims.
Flexibility in negotiations. An exclusion clause can provide parties with the flexibility to negotiate and tailor the terms of the contract to their specific needs and circumstances. This can help ensure that the contract is fair and reasonable for all parties involved.
Compliance with legal requirements. A party relying on this clause can help their business comply with legal requirements, such as those set out in the Australian Consumer Law (ACL). While the ACL limits the use of exclusion clauses in consumer contracts, they can still be valuable in other types of contractual relationships.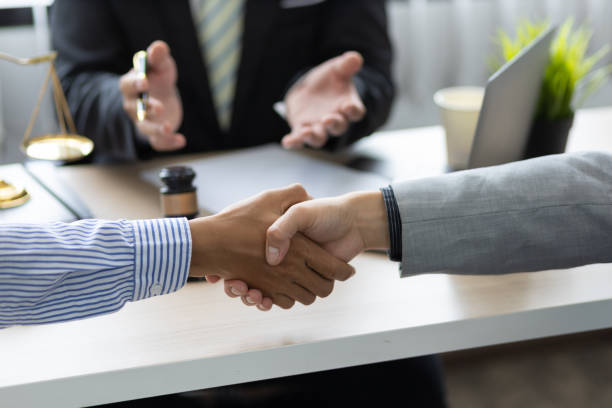 The Australian Consumer Law (ACL)
The Australian Consumer Law (ACL) maintains that while exclusion clauses are permissible, they must be consistent with legal regulations. Under the ACL, any term in a consumer contract that attempts to:
exclude,
limit, or
modify the consumer's rights or remedies
is generally void and unenforceable. This means that a business cannot rely on an exclusion clause to avoid liability for breaches of the ACL, such as selling goods that are not of acceptable quality or making false or misleading representations.
Moreover, exclusion clauses are usually interpreted against the party seeking to rely on it. If it's found to sustain a valid objective, only then can the clause be enacted.
Section 64 of the Act states that "a term of a contract (including a term that is not set out in the contract but is incorporated in the contract by another term of the contract) is void to the extent that the term purports to exclude, restrict or modify, or has the effect of excluding, restricting or modifying:
the application of all or any of the provisions of this Division; or
the exercise of a right conferred by such a provision; or
any liability of a person for a failure to comply with a guarantee that applies under this Act to a supply of goods or services."
There are three key types of exclusion clause:
True exclusion clause. A true exclusion clause fully excuses liability where a breach of contract is recognised
Limitation clause. A limitation clause places a limit on the amount that can be claimed, regardless of the actual loss
Time limitation clause. A time limitation clause requires an action for the claim to be commenced within a certain period of time, or the cause of action will be extinguished.
How to Incorporate an Exclusion Clause?
Incorporating an exclusion clause into a contract in Australia is a crucial aspect of contract law. You can do this by any of the following methods:
Incorporation by signature. The simplest way to incorporate an exclusion clause is to have the other party sign the contract containing the clause.
Incorporation by notice. If the exclusion clause is not signed, it can still be incorporated into the contract by notice to the other signing party.
Incorporation by course of dealings. A term may be incorporated into a contract by a course of dealings between the parties. This means that if the parties have a history of dealing with each other and have previously included an exclusion clause in their business contracts, it may be incorporated into the current contract.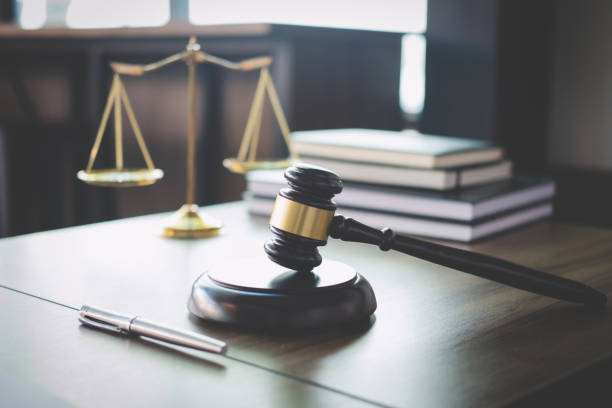 Why Do You Need a Contract Lawyer?
Incorporating such a clause into a contract is a crucial aspect of contract law in Australia. There are several reasons why it is beneficial to have a lawyer review the clause:
1. Contract lawyers have a deep understanding of contract law and can provide valuable insights into the enforceability and effectiveness of an exclusion clause limiting the liability of a business.
2. Exclusion clauses are designed to limit liability and allocate risk between the parties involved. A contract lawyer can help identify potential risks and advise on the appropriate level of protection needed in the clause.
3. In Australia, the Australian Consumer Law protects consumers from unfair contract terms. A contract lawyer can help ensure that the exclusion clause complies with these laws and does not unfairly disadvantage the other party.
4. Exclusion clauses are subject to interpretation and construction by the courts. A contract lawyer can help draft the clause in a way that is more likely to be interpreted in the intended manner and provide guidance on how the courts may interpret the clause in the future.
JB Solicitors has competent contract law attorneys who will devote their time and skills to help you formulate contracts and other legal documents for your business.
Contact us today if you need help with exclusion or limitation clauses.