A question that may pop up in a person's mind is "how much does it cost to handle family law matters?". Both parties are liable for paying their own legal costs when dealing with family law matters. Apart from the emotional distress that people go through in court proceedings, they may also experience financial constraints when it comes to dealing with:
Family court fees for divorce;
Child Support and/or child maintenance;
Family court fees for consent orders;
Application for probate;
Indemnity costs (These are costs where a party is ordered to pay the entirety of the other party's legal costs. However, courts must see that there was evidence of misconduct, parties making false allegations, or there was ulterior motive or in complete disregard of clearly established law); and
Interim and final orders
Costs of family lawyers
Financial costs take a toll on people who don't have much in their pockets, especially when they are facing legal issues on a family law matter. That's why they make plans to budget their finances to ensure that they won't face financial struggles. But, how much does it cost to handle family law proceedings? Read on to know more about the exact legal costs and Federal Circuit and Family Court fees. 
How Much Does It Cost To Divorce According to the Family Court?
How much does it cost to divorce? According to the Federal Circuit and Family Court of Australia's (FCFCOA) family law fees, as of July 1, 2022, an application for divorce costs $990. Divorce is the legal termination of a marriage. Couples will need to prove a 12-month separation before qualifying for a divorce. Here are other fees related to divorce:
Validity of Marriage, Divorce, Annulment applications – $1,405
Reduced fee for a divorce application– $330
Application for decree as to nullity – $1,405
Daily Hearing Fee (for each hearing day, excluding the first hearing day) – $695 (Div2)
$945 (Div1)
Independent Children's Lawyer – Legal Aid NSW charges $1,650 to each party.
Indemnity costs
Property Settlement
After divorce, ex-spouses will also need to go into a property settlement agreement. Property settlement is a process through which ex-spouses agree to split their assets, liabilities, and property. Property settlement for divorcing couples in Australia is calculated in four steps that are:
Identifying and valuing the couple's assets, liabilities, and financial resources
Evaluating the financial and non-financial contributions
Considering both the parties' future needs
If all of the preceding steps and the final outcome of the settlement are just and equitable in all circumstances
Filing Fees for Consent Orders
After divorce and separation, couples should file consent orders to the Federal Circuit and Family Court. Consent orders are court-approved written agreements that deal with parenting arrangements. Courts, in turn, will turn these into formal orders and will have the same effect as a family court order. But, how much does it cost to file for consent orders? According to the FCFCOA, the court fees for consent orders will cost $180. 
Child Support and Child Maintenance
Child support is financial support given to a child who is under 18. Parents have the duty and responsibility to give financial support if they have a child. These monetary payments will contribute to the overall growth and development of their child. Some of these payments are commonly for:
Food
Clothing
Housing
Tuition fees
Transportation
Childcare costs if parents hire a caretaker for their children if they're away or not with their children
How much does it cost to get enough child support payments? This will entirely depend on what the child needs and the preferences of the parents. Generally, child support ends at 18, but there are instances where a child over 18 still needs financial support. These adult children who still need financial support are eligible for child maintenance. However, they must prove that they are:
Experiencing mental or physical disabilities
Incapable of financially supporting themselves to continue their studies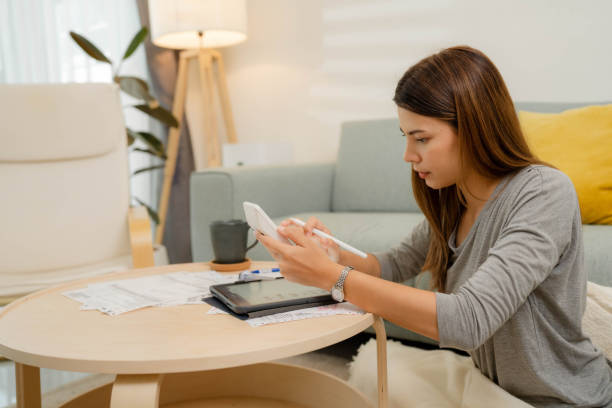 Spousal Maintenance
What is spousal maintenance and how much does it cost? A higher-earning spouse has the obligation to pay his/her lower-earning spouse in the event of a divorce. This is to ensure that the lower-earning spouse still has the means to have a reasonable way of living. However, lower-earning partners don't automatically get spousal maintenance and will need to consider the following
The higher-earning party's capacity to pay
Both parties' age and health
Both parties' income, property, and financial resources
What is a suitable standard of living
If the marriage has affected both spouses' ability to earn an income
If there are children or adult children with disabilities
Where the children or adult children live.
Buying or Selling a House: Legal Costs Involved
There may come a time when some people will need to buy their new first house or a second house. Moreover, some people may also end up selling their house for personal or financial reasons. Regardless of the two options, these people may end up asking themselves "what are the legal costs to buy or sell a house?"
Conveyancing is the legal term for the formal transfer of a land or property's title to another person. The costs will entirely depend on the value of the house being sold or bought or the disbursements involved. Some people may also face legal issues when buying or selling a house.
Hence, they turn to solicitors. As opposed to conveyancers, solicitors can offer a full range of legal services in addition to conveyancing services. So, what are the other costs that may affect the conveyancing process? Here are some disbursements and out-of-pocket expenses included in the conveyancing process:
Title search
Certificate fees
Photocopies of legal documents
Registering and establishing the mortgage
Building and pest inspections
Survey report
Home building and mortgage insurance
Stamp duty
Taxes and levies
Council and water rates
Probate Costs in Family Law
Probate is the legal process of validating a Will in order for asset and property distribution to commence. Some institutions like land registries and banks hold a deceased's property or finances. These institutions won't likely release a deceased's property and finances that easily unless the deceased's Will went through probate.
The executor is the one who is responsible for carrying out a Will's wishes and for obtaining probate. But what if the deceased did not leave a Will? A deceased is said to die intestate if he/she did not leave a Will. This leaves intended or supposed beneficiaries to wait for the government to distribute the deceased's assets and property.
However, family members may apply for letters of administration for them to handle the probate themselves. But, how much does it cost to get probate? The NSW Supreme Court's current filing fees for a grant of probate are the following:
| | |
| --- | --- |
| Gross Value of Estate | Cost |
| less than $100,000 | $0.00 |
| $100,000 or more, but less than $250,000 | $772.00 |
| $250,000 or more, but less than $500,000 | $1,048.00 |
| $500,000 or more, but less than $1,000,000 | $1,607.00 |
| $1,000,000 but less than $2,000,000.00 | $2,141.00 |
| $2,000,000 or more but less than $5,000,000.00 | $3,568.00 |
| $5,000,000 or more | $5,948.00 |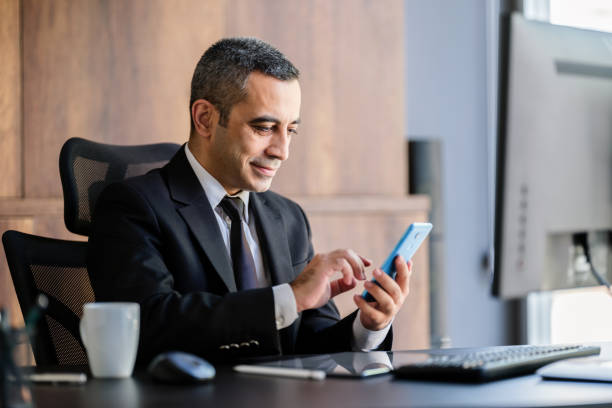 How Much Does It Cost To Hire Family Lawyers in Family Law Proceedings?
With all these costs related to family law matters highlighted, some people may want to also know the costs of hiring a family lawyer. Our family lawyers at JB Solicitors charge an affordable fixed fee for all our family law services. With our decades of experience in family law, our lawyers are sure to only provide the best legal advice and approaches to any family law matter.
Contact us today to know more about our fixed fee how much it costs for an initial consultation.