Do you want to learn more about how to get a same-sex partner visa in Australia? Australia has long been known for its diverse and inclusive society. In recent years, the country has made significant strides in recognising and protecting the rights of the LGBTQ+ community.
One of the areas where this progress is evident is in immigration law, particularly with regard to same-sex partner visas. Partner visas not only recognises and supports same-sex relationships but also reflects Australia's commitment to fostering equality. It also ensures that all individuals, regardless of sexual orientation, have the opportunity to build a life together in Australia.
In this article, we will explore the ins and outs of the same-sex partner visa in Australia and its:
Eligibility requirements
Application process; and
Relevance in immigration law matters
What Is the Same-Sex Partner Visa in Australia?
A Partner Visa (subclass 820 and 801), is designed for people who want to move to Australia with their partner. It is also applicable to same-sex partners. The recipient of this visa must be in a committed de facto relationship with an Australian citizen, Australian permanent resident, or eligible New Zealand citizen.
This visa allows same-sex couples to live, work, and study in Australia, with a pathway to permanent residency and eventual citizenship.
Eligibility Requirements
To be eligible for the same-sex partner visa in Australia, you must meet certain criteria. These requirements include:
Relationship Requirement: You must be in a genuine and ongoing same-sex relationship with your Australian partner. This means providing evidence of:
Relationship History
Joint Financial Commitments
Cohabitation Proof
Social Evidence
Statutory Declarations
Communication Records
Personal Statements
Supporting Documentation
Sponsorship Requirement: Your Australian partner must be willing to sponsor you and provide financial support for your stay in Australia. They must also meet certain character and health requirements set by the Department of Home Affairs (DHA).
Health and Character Requirements: Both you and your partner must meet the health and character requirements that adhere to Australian government standards. You should provide police clearance certificates and undergo medical examinations.
Click here to read our article about more partnership visa requirements in Australia.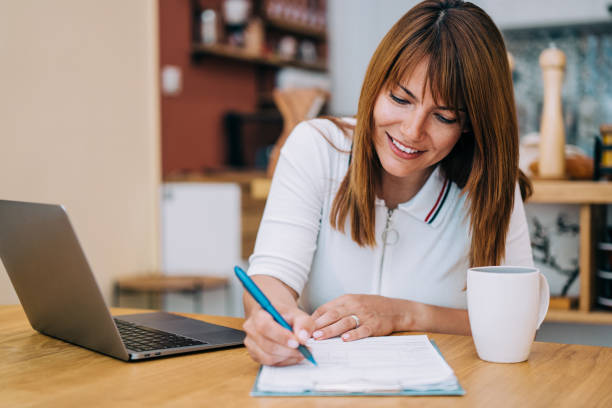 The Application Process
Obtaining a same-sex partner visa in Australia involves a step-by-step application process. Here is an overview of the key stages:
Stage 1: Temporary Partner Visa (Subclass 820)
Gather Documents: Collect and organise the required documents to support your application, such as proof of identity, relationship evidence, health examinations, and character documents.
Lodge the Application: Submit your application online or by mail to the DHA. Pay the required fees and ensure that all information provided is accurate and complete.
Application Assessment: The DHA will review your application and may request additional information or documents to verify your eligibility.
Temporary Visa Grant: If your application is successful, you will be granted a Temporary Partner Visa (subclass 820). This will allow you to live and work in Australia temporarily.
Stage 2: Permanent Partner Visa (Subclass 801)
Eligibility Period: Are you applying for a Permanent Visa (subclass 801 or 100) based on marriage? Then you must have completed the required two-year waiting period. This is from the date you lodged your initial same-sex partner visa application.
Updated Evidence: Gather new evidence of your ongoing relationship, such as joint financial commitments, shared household responsibilities, and social activities.
Lodge the Application: Submit your application for the Permanent Partner Visa, providing updated information and evidence. Pay the required fees and ensure accuracy and completeness.
Application Assessment: The DHA will assess your application and may request additional information or conduct interviews with you and your partner.
Permanent Visa Grant: If your application is successful, you will be granted a Permanent Partner Visa (subclass 801), which allows you to live, work, and study in Australia indefinitely. You will also have access to social security benefits and healthcare services.
Prospective Marriage Visa (Subclass 300)
Same-sex partner visas in Australia can transition to prospective marriage visas under certain circumstances. You can apply for a Marriage Visa if you:
Initially entered Australia on a same-sex partner visa; and
Subsequently decide to get married to your Australian partner, (subclass 820/801 or 309/100) to replace your existing visa.
To transition from a same-sex partner visa to a Marriage Visa, you will need to meet the following requirements:
Marriage: You and your Australian partner must have legally married in Australia or in a country where same-sex marriage is recognised. A marriage certificate is necessary for this requirement.
Genuine Relationship: A same-sex couple must continue to demonstrate that your marriage is genuine and ongoing.
The Relevance of the Same-Sex Partner Visa in Australia
The same-sex partner visa holds significant relevance in immigration law matters for same-sex couples. It recognises the importance of LGBTQ+ relationships and provides a legal framework to support and protect these partnerships. By granting same-sex partners the opportunity to live together in Australia, the visa fosters inclusivity and equality.
In fact, the Australian Human Rights Commission (AHRC) has recognised the importance of equal treatment for same-sex couples. In one of its publications, it highlights the need for legal recognition and equal treatment of same-sex couples in various aspects, including immigration. Moreover, the same-sex partner visa contributes to the Australian economy since they:
Attract skilled individuals; and
Encourages them to contribute their talents and skills to the country
It also allows LGBTQ+ individuals to access healthcare, education, and social security benefits. Therefore this promotes their overall well-being and integration into Australian society.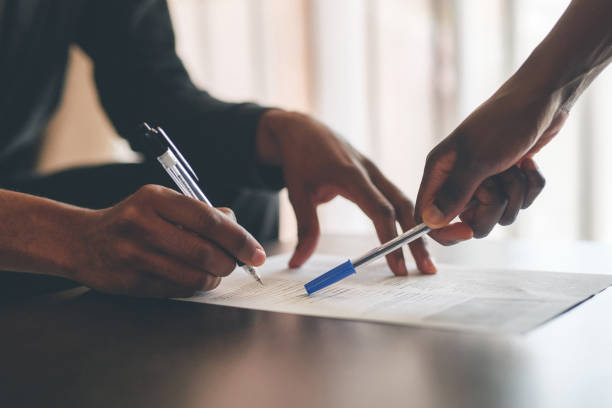 How Can JB Solicitors Help?
Here is how our expert law firm can help in migration law matters:
1. Expertise and Knowledge: Our immigration lawyers specialise in immigration law and stay updated on the latest changes and requirements. They have in-depth knowledge of a same-sex partner visa's:
Application process
Eligibility criteria; and
Any necessary supporting documentation
JB Solicitors, as a reputable law services provider, can offer professional advice tailored to your specific circumstances.
2. Individualised Assessment: Our lawyers can assess your unique situation and provide personalised guidance. They will review your documentation, identify any potential issues or gaps, and offer strategies to strengthen your application. This individualised assessment increases your chances of a successful visa outcome.
3. Representation and Advocacy: In the event of any complications or challenges during the application process, we can offer representation and advocacy. We can:
Communicate with the DHA on your behalf
Address any concerns or requests for additional information; and
Handle any potential issues that may arise.
Contact us today if you need help with a same-sex partner visa in Australia.