The purpose of a family safety risk screening is to identify people who are at risk of domestic violence. Cases with violence in family is not new to family law proceedings since nearly everyone is at risk of this type of abuse. According to the Family Law Act 1975, domestic violence is a behaviour that is:
Violent
Threatening
Coercive
Controlling 
Violence in family matters is a severe offence and family members, married persons, and de facto couples are at risk of this. Family Safety Risk Screening can help detect potential harm to people, especially children, and ensure that they are taken care of safely, effectively, and appropriately. 
The Child's Best Interests And Family Violence
Regardless of their age, no child be it young or old deserves to be subjected to family violence. The family law system doesn't tolerate such life-threatening situations, especially for children. Moreover, the Family Law Act also states that a child should have a meaningful relationship with each of his/her parents. Family violence is obviously not in the child's best interests.
Section 10Q Family Law Act: Confidentiality in Family Violence Matters
Section 10Q of the Family Law Act states the importance of confidentiality for all information and evidence disclosed in a safety risk screening. Only the Federal Circuit and Family Court of Australia may handle this process.
Hence, the family court must keep any information and evidence about violence in family matters private. Keeping the risk process confidential will help determine the urgency and priority of proceedings. 
Section 10R Family Law Act: Who Can Conduct the Process?
According to Section 10R of the Family Law Act, a family safety screening person conducts the screening process. Either one of the following can act as a qualified person:
Officer or staff member of the Federal Circuit and Family Court of Australia
A contractor engaged on behalf of family law courts
Officers, employees, or subcontractors of a contractor
Section 10S Family Law Act: Information About Violence in Family Matters
According to Section 10S of the Family Law Act, a family risk screening person may provide information about a family safety risk screening either orally or in writing. They can also provide information about whether a party participated in a family risk screening process or not.
For instance, family counsellors conduct a family safety risk screening to draft a family report about family violence. Family counsellors conduct interviews upon the request of a family court in Australia. These professionals can also identify if family violence and relationship difficulties are present among Australian families.
They generally interview each family member involved in a divorce, separation, parenting disputes and violence in family matters. Then, they write all their findings in their report and the family court will consider this as evidence and information about violence in family matters.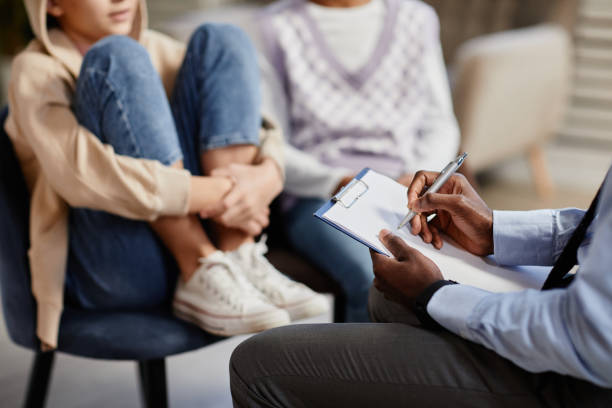 Section 10T Family Law Act: What is the Process?
According to Section 10T of the Act, the purpose of this screening process is to protect any person or child who is at risk of family violence matters. Moreover, this screening process also identifies people who are at risk of being subjected to violence.
The screening person must also use a risk screening tool. Some of these tools may consist of many forms like assessments and meetings that deal with family violence. Here are examples of what can help with risk assessments.
Family Doors Triage
This questionnaire is a good example of a risk screening tool. A risk screening person can request people to complete this form online. Red cases will require the screened person to have a face-to-face, video, or telephone appointment with a family counsellor. At the appointment, the counsellor will:
Conduct a follow-up risk assessment about family violence and child abuse;
Make a security and well-being plan; and
Refer and screen each family member to family law support services.
Amber cases will typically result in offering safety planning and service referrals under the Family DOORS Triage risk screening process. Screened people with green cases will be encouraged to attend alternative dispute resolution (FDR).
An example of a family dispute resolution method is mediation. Mediation helps resolve family law issues and family violence issues. Additionally, amber cases will also require FDR depending on the level of risk identified in violence in family matters. 
Joint Child Protection Response Program (JCRP)
The NSW Department of Communities Justice Australia (DCJ), the NSW Police Force, and the NSW Health respond to child abuse through a JCRP. This includes extreme neglect and sexually abusive behaviour and family violence that results in a criminal offence. Their objectives are to protect children from further physical or psychological harm. Furthermore, they provide them with security, justice and recovery in family law matters.
Weekly Allocation Meetings (WAM)
The Manager Client Services (MCS) leads the WAM and Managers Casework (MCW) are responsible for attending this meeting. WAM is a forum where the child protection leadership team decides on an outcome for each family violence case. The decision will usually require an understanding of the security and vulnerability of children and each family member.
Interagency Case Discussion (ICD)
During an ICD meeting, agencies helping parties can exchange knowledge and crucial, up-to-date information. To reduce the chance of children experiencing family violence, supporting agencies should identify and discuss any actions or service referrals they may implement with the party. 
Safety Assessment, Risk Assessment, and Risk Reassessment (SARA)
Let's suppose that a party completes a Family DOORS Triage and there's a need to assess the security and probability of domestic violence. This will result in a practitioner allocating the family to complete a SARA.
This process assesses a child's present danger and interventions needed to protect a child from immediate danger. Families must understand the risks and dangers of family violence, and need to guarantee the security of their kids.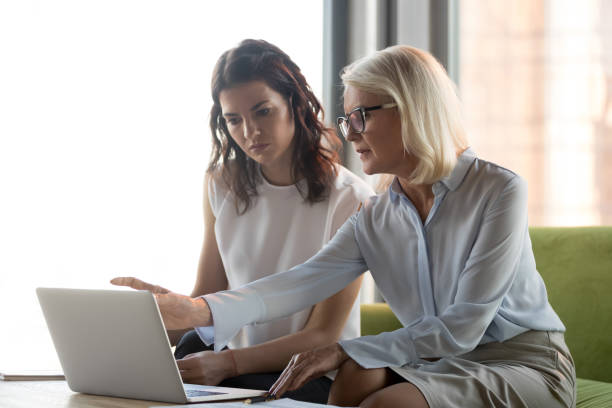 Seeking a Family Lawyer About Family Violence Matters
Parties must seek a lawyer when they feel that children are at risk of violence in family matters including domestic violence, sexual assault or psychological distress. In our family law system, there are numerous ways to address family violence and tackle risk assessment to keep children safe and protect them if they go through family violence. Moreover, the purpose of family violence risk assesments is to help uphold the child's best interests.
Our lawyers at JB Solicitors can help provide legal advice about risk assessment and legal advice about risk assessment. We can also provide family dispute resolution methods like mediation and arbitration services. 
Contact a lawyer today for family violence matters.