Pty Ltd is the abbreviation for Proprietary Limited Company and people may have seen this label in some business names in or outside Australia. According to Section 45A of the Corporations Act 2001, these businesses or companies operate exclusively and don't offer shares to the public. This separate legal entity operates with no more than 50 non-employee shareholders.
All registered businesses must identify their business structure to decide whether they must include proprietary (Pty), limited (Ltd), or no liability corporation in their name, documentation, and other correspondence. In Australia, the most prevalent type of company registration is for a proprietary limited company. A Pty Ltd Company must have at least one Australian citizen acting as its director. 
Propriety vs Limited
The Australian Securities and Investments Commission (ASIC) will conduct an investigation into the company if they don't label itself as Pty or Ltd. It's important to note that companies need not use these terminologies; only firms registered with ASIC need to. Below is a table that differentiates Pty from Ltd:
Proprietary
When a corporation uses the abbreviation Pty for the word proprietary, it signifies that it is conducting business as a private company. For instance, "Chicken Farm Pty" is a good example of what this would look like. Here are specific characteristics that indicate whether a business is doing business as a pty:
Only a small number of shareholders are permitted to own shares in a company.
There is a cap of 50 shareholders for the business.
There must only be one director for the company.
It cannot be listed on the Australian Stock Exchange (ASX) and cannot offer public shares.
Limited
Limited liability is referred to as "Ltd" in the context of proprietary limited (Pty Ltd). This signifies that a shareholder's legal responsibility for a company's debts and liabilities is restricted to the number of shares they own.
Shareholders will only be responsible for losing the money they invested in their shares if the company goes bankrupt. Furthermore, shareholders are obligated to pay the balance due on their shares if they have only partially paid for them.
Advantages of Proprietary Limited Companies
Did you know that there are some advantageous points for Pty Ltd companies? Private limited firms can function with any amount of assets or turnover. But, why? This is because large companies that operate as a proprietary limited company obtain benefits that a small pool of shareholders provides.
Additionally, proprietary limited firms gain from a decreased regulatory burden. Regulators and shareholders must receive a variety of reports every year from publicly traded corporations. Contrary to publicly traded firms, proprietary limited companies enjoy fewer transparency requirements.
Pty Ltd companies and public companies have certain similarities. However, public companies are subject to greater legal scrutiny and have a greater number of requirements than private companies. Here are some common public features:
The majority of businesses will not be proprietary. This allows them to raise capital by selling their shares to the public. As a result, they may be listed or unlisted on the ASX.
At least three directors are required.
Public businesses are subject to more stringent rules.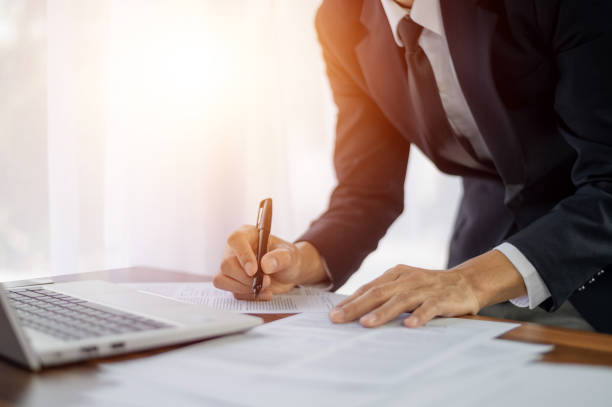 How Does One Use "Pty Ltd"?
Operating a proprietary limited corporation entails adhering to a variety of regulations. Legal documents must include a company's entire name, including the suffix "Pty Ltd". According to Section 144 of the Corporations Act 2001, companies are required to prominently display their name anywhere they conduct business. This must also be accessible to the public.
However, it is not required to use the suffix in regular business transactions. It is crucial to register a company name without the suffix as a business name against the Australian Business Number linked to the company. Why is this? This is so the company can operate without needing to list 'Pty Ltd' in day-to-day trading.
Section 45A of the Corporations Act states that proprietary companies fall into two classes. These are small proprietary companies and large proprietary companies. Section 45A(3) of the Act states that a large proprietary company must meet or pass two of three following thresholds:
$25 million or more consolidated revenue
$12.5 million or more in consolidated gross assets
50 or more employees
3 Ways To Register Pty Ltd Companies
1. Directly With ASIC
ASIC oversees all company incorporations in Australia and accepts direct company registrations. Applicants may submit a form either in person at an ASIC office or by mailing it along with a check. Furthermore, applicants must supply corporate register documentation that adheres to the Corporations Act.
Applicants may register a name for their company, although it is not compulsory. This is if applicants are registering a business directly with ASIC. Only then will the ASIC issue a certificate of registration. As of July 1 2022, the cost of registering a company is anywhere between $443-$538. Click here to see ASIC's registry fees.
2. Through a Registered ASIC Agent
ASIC also accepts registrations through ASIC registered agents who are authorised third parties. Agents may use the paper application form or ASIC's electronic lodgement protocol, known as EDGE. Applicants may use EDGE to lodge the following documents, especially for pty ltd companies:
Note: If applicants register a company through an agent, a service charge is added to the ASIC payment.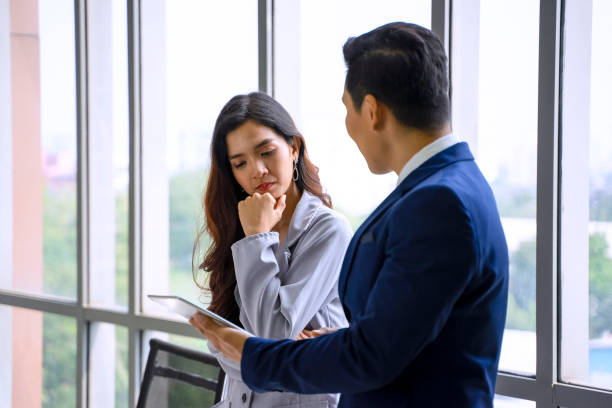 Why Is It Important to Seek Legal Advice?
It's important to seek legal advice when a person is planning to register a Pty Ltd company. Indeed it has advantages, but there are a number of legal requirements you need to fulfil. JB Solicitors can help people who want to start companies explain their duties and legal obligations as a company director.
Our commercial and corporate lawyers possess the right legal knowledge to make efficient and effective actions when registering a company. 
Message a lawyer today to know more about the right company structure for you.