A legal guardian is an adult who takes care of children under 18 if the family court makes guardianship orders. These legal guardianship orders appoint someone to look after a child under 18 years of age. The legal guardian is a party who is not one of the parents of the child.
Although there is no legal definition of who a suitable guardian can be, generally, the person appointed is a family member or relative, kinship carer, a family friend or an authorised carer who has a positive relationship with the child/ren.
When do courts appoint a legal guardian? Generally, when both parents of minor children (who are under 18 years of age) pass away, they need a legal guardian to look after them.
In this article, we will discuss the meaning of legal guardian including their responsibilities and roles. Moreover, we will discuss the meaning of guardianship orders and explore how parties can appoint a legal guardian for their minor child or children.
Family Law Act and Legal Guardian
The Family Law Act (1975) highlights the concept of "parental responsibility." Parental responsibility, as Section 61B defines, consists of all the duties, powers, responsibility and authority, which by law, parents have in relation to children.
Parental responsibility includes parents making short-term and long-term decisions in a child's life. This can include decisions about their education, culture, and health among other things. In case a child has a legal guardian, they will have similar parental responsibility.
A legal guardian who is looking after a child who is still a minor will make important short-term and long-term decisions about a child's:
education,
health and lifestyle,
values and religion.
This means that a legal guardian will have parental responsibility over the child. In other words, this means that the guardian will have full responsibility to make important short-term and long-term personal decisions in the child's life. It has to be in the child's best interests.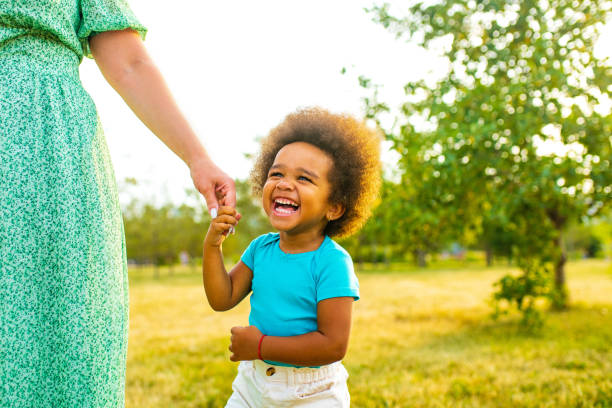 How to Become a Legal Guardian?
Parties who wish to become a legal guardian for a child or children express their interest and make an application to obtain a guardianship order. In NSW, the Children's Court can make guardianship orders placing a child in the independent care of a party.
The following people can express interest to become a legal guardian:
a relative or kinship carer who has undergone an emergency assessment to get authorisation as a carer, and has the child or young person under their care for a significant amount of time,
an authorised carer from the Department of Communications and Justice or an out-of-home care agency carer who has looked after the child for a significant period of time,
any person who has a positive and established relationship with the child or young person but is yet to undergo assessment as a carer.
Moreover, if all parties are able to reach agreements and consent to these agreements, then the Children's Court can make these orders without the need for a hearing. In such instances, however, each party must obtain independent legal advice.
The Courts can make guardianship orders in the following circumstances if it is satisfied that:
There is no real possibility of a young child or person returning to the care of their parents,
The party making an application for guardianship (i.e. the prospective guardian) will provide a safe, nurturing, secure and stable environment for the child or young person,
The permanent placement of an Aboriginal or Torres Strait Islander child under a legal guardian follows the Aboriginal and Torres Strait Islander Child and Young Person Placement Principles
The child or young person who is 12, or above 12 years of age (who is capable of giving written consent) gives written consent.
What Should a Parent Discuss with Legal Guardian While Appointing One?
Naturally, parents will want to ensure that the legal guardian for their child provides the child with the best possible life by being mindful of their needs and interests.
The parent can keep the following points in mind when discussing important issues with the legal guardian:
financial matters including access to financial support and arrangements,
living arrangements – will the child move in with the guardian in their house, or will the guardian move into your house?
educated-related points including where the child will study etc,
setting up a Trust for children in your Will.
Generally a surviving parent can appoint legal guardians in their Will. But if they have not appointed any, and they pass away, then any relative or family friend can apply for guardianship for the child or children.
The applicant must have an appropriate and healthy relationship with the children. In such cases, the Family Court will decide based on the applications. For instance, a relative such as an aunt or uncle, or grandparents or any close family friends can make such applications.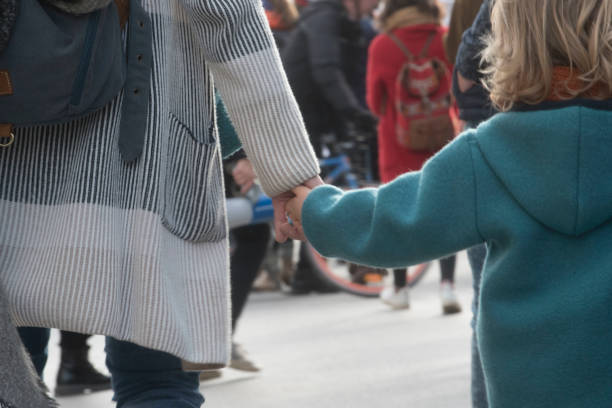 Seek Legal Advice from Family Lawyers
While this article has outlined the topic of legal guardian in relation to family law, the Guardianship Act 1987 is to do with appointed guardian for adults who do not have the ability to make decisions. Most jurisdictions have different Acts for this like Queensland has the Guardianship and Administration Act 2000.
In such circumstances, this adult guardian can help the person with disability who cannot make their own decisions. They can help with financial decisions, decisions related to health, accommodation and other general matters.
Family lawyers can help family members who wish to become guardians of a child. We can also help parents of children when they are making the important decision of appointing a legal guardian.
At JB Solicitors, our team of family law solicitors have a wealth of experience in dealing with a wide variety of family law cases and legal matters. We have an award-winning team of mediators and arbitrators who can assist with disputes and conflicts that arise in family law.
If you wish to read other blogs on Wills and estate planning, click here. If you have more family law related enquiries you can visit our family law blog page here.
For more information and for legal advice, do not hesitate to contact our team of solicitors today. Speak to our team of friendly and experienced lawyers for more information or if you want to appoint a guardian.