Barrister meaning is as follows: an independent, specialist advocate who appears in a courtroom and who can specialise in litigation. In other words, barristers specialise in court advocacy.
People often wonder what the difference is between barrister, lawyer, solicitor and advocate in New South Wales and other states of Australia. In this article we will go over the topic of barrister meaning, and outline the difference between barrister, solicitor and advocate.
Barristers include Queen's Counsel, now King's Counsel or KC, who are senior counsel like barristers or advocates who often serve as counsel to the British Crown in England. These senior counsels (Queen's Counsel or King's Counsel) are also called silks because of the gowns they wear as part of their uniform.
It is interesting to note that, from 1993, in New South Wales, senior counsels came to be known as Senior Counsel with the first initials capitalised.
Barrister Meaning and Difference Between Solicitor, Attorney and Lawyer
Lawyer can be understood as a catch-all term. It can include anyone who has obtained a legal qualification and has obtained professional legal training. So in essence, solicitors, attorneys and barristers are all lawyers. However, it is important to note that not all lawyers can be barristers.
A solicitor is a lawyer who holds a practicing certificate in addition to having completed a law degree. Primarily, they work outside of the court. They engage with clients on a regular basis, and handle day-to-day matters with them on a case.
Whereas, on the other hand, barristers spend a lot of time in court, and they are not typically included in the day-to-day activities of their clients. In fact, previously, barristers were the only ones who were trained to provide legal representation to parties in court. Their primary roles lie in litigation and dispute resolution.
On the other hand, the only difference is that solicitors mainly work outside of the court. They engage with clients on a regular basis and make informed decisions with them. Solicitors are generally the first point of contact for a client when they are looking for legal counsel.
An attorney, in fact, is just another term that people use to refer to a solicitor. Much like solicitors, they spend less time representing clients in court. They focus on many administrative tasks. Administration tasks include tasks that are to be completed in preparation for a court case.
This can include typing up contracts, documents and letters to send to the opposing side. It can also include conducting research on legal matters before the court hearing.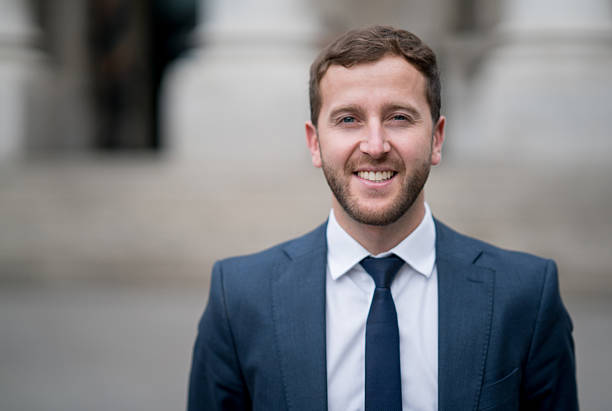 Barrister Meaning: Duties and Responsibilities
Generally, only barristers handle the following :
Appearance in courts (lower courts or higher courts) trial for clients
Providing objective advice to clients
Meeting with other legal practitioners and co-operating with them to sort out any legal matter
Negotiations between clients and other concerned parties
Involved with clients for initial steps of disputes
Cross-examination of witnesses during court proceedings and trial, and reaching conclusions for court matters
Appointed barristers specialise in advocacy, that is, they can act as advocates for their client's interests during court proceedings. On the other hand, the following list outlines some of the more important duties of solicitors:
Provide clear and timely legal advice to their clients
Act in their best interests at all times
Gather information and evidence in particular cases where this is relevant
Preparing extensive legal texts and reports in relation to a case matter
Coming up with effective legal strategies and negotiating with shareholders and clients even for dispute resolution
Barristers also specialise in litigation. It is important to note that barristers cannot undertake conveyancing, or prepare Wills and contracts. Solicitors, on the other hand, can handle these matters.
Who Do I Approach For My Law Matter?
Solicitors are always the first point of contact for anyone who is facing any legal dispute or matter. If a matter requires a barrister, it is your solicitor who may connect you with a barrister. In some instances, a solicitor may also instruct a barrister for some matters while they are representing the interests of their clients.
The solicitor will run through the case with the client and work out a plan of action to tackle the legal matter at hand.
What is Alternative Dispute Resolution?
There are three types of alternate dispute resolution. It includes mediation, arbitration and conciliation. Conciliation involves an independent third-party who helps in identifying the issue and figuring out solutions to it.
Mediation and arbitration are also similar wherein an independent third-party helps the conflicted parties to have a discussion and reach an amicable agreement.
During arbitration, an arbitrator has to make a legal decision. Generally parties opt for arbitration for more serious disputes.
Arbitration is used for industrial relations dispute and contractual disputes. It is important to note that an arbitrator's decision is binding. Arbitration is generally applicable in commercial disputes much like mediation is to do with family law matters. Generally people opt for arbitration if mediation and conciliation fail.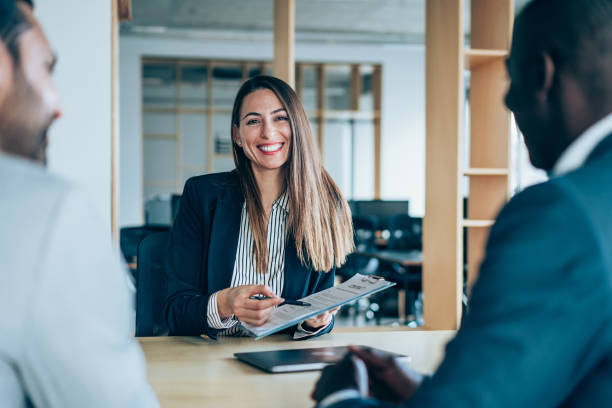 JB Solicitors Law Firm Sydney Lawyers New South Wales
At JB Solicitors, we have an award-winning team of solicitors who can provide market-leading legal advice for all matters.
In Australia, different jurisdictions may have different rules and regulations for the same matter. This is why things may become more confusing. Our lawyers can practice in all jurisdictions. We offer video consultations for those who are based outside Sydney or NSW. We also have conveyancers in our team to help with property law matters and other transactions.
Contact our law firm today if you have any legal enquiries or if you wish to know more about barrister meaning.