An experienced team of commercial litigation lawyers in Sydney represent plaintiffs and defendants in civil lawsuits before, during, and after trials. In a commercial law or business law matter, plaintiffs bring a case in court against a defendant. In other words, a plaintiff accuses or sues a defendant. Commercial litigation is the process of resolving business disputes between plaintiffs and defendants. Just like any lawyer, qualified litigation lawyers in Sydney need to:
Complete a law degree from a distinguished university;
Accomplish accredited legal training courses;
Carry out their practice in their field; and
Hold practising certificates and accreditations.
In some circumstances, people might eventually need the services of a litigation lawyer when necessary. Moreover, these legal professionals provide particular legal services to their clients in order to deal with their litigation matters. This article will discuss the importance of a commercial litigation lawyer in Sydney. But first, let's discuss how the litigation process works. 
Commercial Litigation and Civil Litigation: Are They the Same?
No. Simply put, commercial litigation involves a commercial dispute between two or more business entities. Typically, in commercial litigation, a party is suing to enforce or defend a legal right. Then the plaintiff seeks compensation in the form of monetary damages or some other action. When a business grows, it needs to adhere to certain business practices like:
Insurance coverage;
Employment and labour;
Patents;
Trademarks;
Industry regulations and more
On the other hand, civil litigation is more of a traditional type of litigation as it involves people and not businesses. It's also important to note that civil litigation is not a form of a criminal charge. However, both commercial litigation and civil litigation have similarities in terms of procedure in Australia. These similarities include:
Acquiring civil or commercial litigation lawyers in Sydney;
Conducting investigation; and
Seeking compensation in the form of monetary damage is necessary.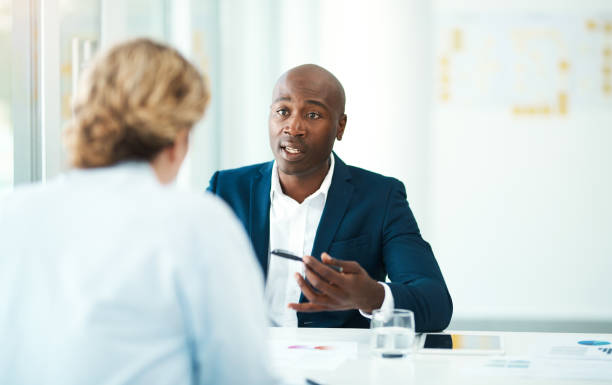 What Does A Commercial Litigation Lawyer in Sydney Do?
Initial Case Assessment/Investigation
A team of commercial litigation lawyers in Sydney conducts an initial case investigation in a plaintiff's case if a lawsuit is necessary. Meanwhile, these litigation lawyers will determine what evidence they can use in order to fight for defendants. The investigation process will typically include:
Locating witnesses of the dispute;
Noting witness statements of people involved in the dispute;
Gathering necessary documents for the dispute;
Interviewing clients; and
Investigating facts that led to business disputes.
Drafting Pleadings
In a lawsuit, both the plaintiff and the defendant must file a variety of pleadings (written statements of respective claims and defences) and motions with the courts. To begin the lawsuit, the plaintiff's lawyers will draft and file a summons and complaint.
A summons is an order which requires a person to appear before judges or courts. Then, defence lawyers will draft answers and may sometimes make counterclaims in response to an initial complaint. To formulate responses, defence lawyers work with their clients to investigate the lawsuit's allegations.
Commercial litigation lawyers in Sydney might also draft pretrial motions to strike or dismiss evidence and even change the trial venue or location. They may file motions for judgments rendered on the basis of the pleadings, requiring no court appearance.
Discovery Process
The discovery phase of a lawsuit entails the plaintiff and the defendant exchanging all relevant information and evidence. To obtain this information, lawyers use a variety of discovery devices. The most commonly used discovery devices are depositions, interrogatories and requests for:
Admissions;
Production of documents;
Inspection; and
E-discovery (However, they often rely on experts to provide these services. The experts provide written reports that are used in courts, or are called to testify).
A litigation lawyer also drafts and argues discovery-related motions, such as motions. They do this in order to compel the opposing party to respond to discovery requests if they haven't done so within a certain time frame. These discovery procedures assist litigators in gathering relevant information, identifying issues, and developing a case strategy to reach an efficient resolution.
Pre-trial Tasks
The weeks leading up to trial are used to complete discovery and prepare for court. Litigators advise and consult with clients, keep expert witnesses, attend pre-trial meetings, and develop trial approaches based on evidence. These legal professionals may also:
Take pre-trial depositions of experts and key witnesses;
Prepare demonstrative evidence for trial exhibits; and
Draft pre-trial motions that address the admissibility of certain evidence.
Settlement Conference
The goal of a settlement conference is to bring the parties together in front of a court registrar to discuss and try to resolve the issues in the business dispute. If a party fails to appear at the conference, the registrar has the authority to grant judgement against the absent party. A registrar serves as a neutral facilitator in this process. All discussion in this step is also confidential.
Normally, the conference is held in person, however, parties can appear in a telephone or video conference upon request. The District Court of NSW deals with larger sums of money than the Local Courts. General law matters (such as commercial disputes) can be heard in this court if the amount involved is up to $750,000. A settlement conference could result in a variety of outcomes, including but not limited to:
No agreement being reached;
Agreement in writing between parties; and
Admissions being made to narrow the issues in disputes and the potential length of a trial.
The Appeal Process
If an initial judgement in Australia is contested, a party may appeal the decision to higher courts. Lawyers can help their clients identify the grounds for appeal, such as significant and relevant factual or legal errors in the initial judgement. In order to begin the appeal process, the appealing party must submit the necessary evidence and legal documents.
Are There Out-of-Court Solutions?
Indeed, the entire litigation process will take a lot of time and money from plaintiffs and defendants. But, there is an alternative dispute resolution (ADR) process that parties may use. Commercial arbitration is a method commonly used to deal with commercial disputes with the help of an arbitrator. Parties may choose their arbitrator and reach a decision that is legally binding.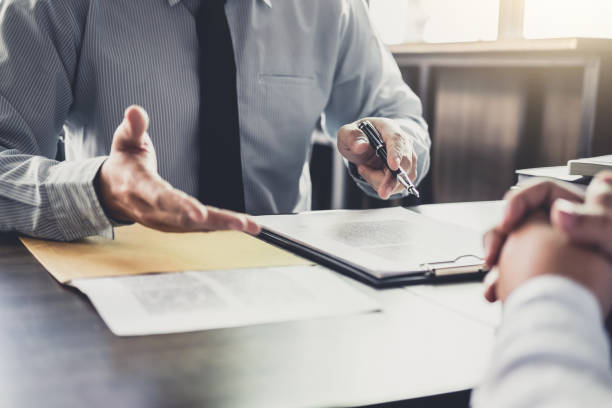 Our Commercial Litigation Lawyers in Sydney For Legal Disputes
JB Solicitors' commercial litigation lawyers in Sydney are here to aid clients with their commercial disputes. Our achievements and awards prove our experience and expertise when it comes to commercial and corporate law matters.
We understand as a commercial litigation team that commercial disputes are stressful and time-consuming especially when they are not handled properly. Hence, it's important for people to seek legal advice from experienced lawyers and avail our mediation and arbitration services in order to resolve a commercial dispute in a cost-effective manner.
Contact our team of commercial litigation lawyers Sydney today at JB Solicitors.
Copyright © 2022 · Liability Limited By A Scheme Approved Under Professional Standards Legislation