How many points on green Ps is the demerit point limit? In NSW, the law says it's 7. Offences that attract demerit points also come with a fine. In Queensland, if you have a provisional or probationary licence (P, P1, P2) the limit is 4 points per year.
Have you complied with the 12-month possession requirement of your provisional P1 driver licence? If yes, you are now ready to get your P2 licence.
What Is a Green P?
A Provisional P2 licence, also known as Green Ps, is a type of driver's licence in New South Wales, Australia, that one obtains after holding a Provisional P1 licence for a minimum of 12 months. 
The P2 licence will be valid for about 30 months after the driver passes the Hazard Perception Test. P2 licence holders have certain restrictions and conditions that they must follow while driving and they must know about how many points on green Ps is the limit.
Here are some key points about the Provisional licence (P2) in NSW:
1) Restrictions  
P2 licence holders have restrictions similar to those of P1 licence holders. They cannot drive high-performance vehicles with a power-to-tare mass ratio of greater than 130 kW per tonne. Also, you must not drive over the maximum speed limit of 100km/h.
There are also restrictions on the number of demerit points a P2 licence holder can accumulate. Note that authorities can suspend or cancel their licence if you commit serious driving offences. The length of your licence suspension period will depend on the type of licence you held when you committed the demerit point offences. You must also not:
Drive and drink
Supervise a learner driver
Use phones while driving or while you have parked the vehicle.
2) Duration
A P2 licence is valid for 36 months or until the driver obtains a full licence, which can be done after holding the P2 licence for at least 24 months.
3) Upgrading the class of vehicle
During the P2 term, drivers may be able to upgrade the class of their vehicle to a maximum of Heavy Rigid, subject to specific requirements.
4) Applying for a full licence
P2 licence holders can apply for a full and unrestricted licence once they have held the P2 licence for at least 24 months. However, if they incur 13 or more demerit points in any 3-year period, they may face full licence suspension.
5) Compliance with road rules
P2 licence holders must obey the NSW Road Rules, as well as any additional conditions and restrictions that apply to them.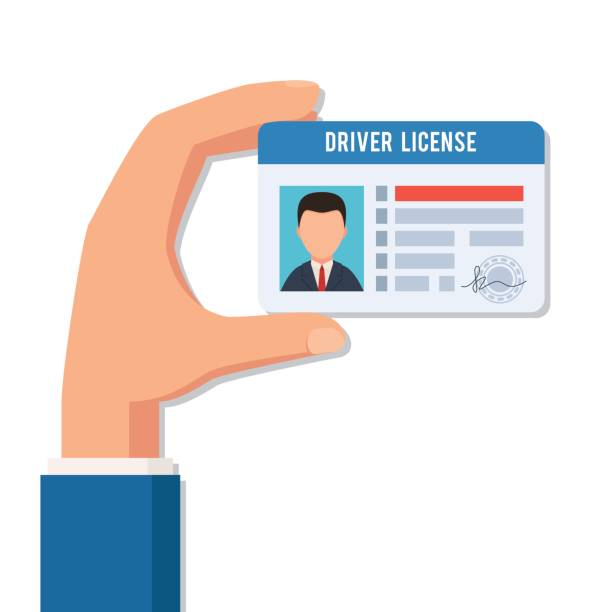 How Many Points on Green Ps?
NSW law provides that your licence will be suspended or refused if you reach or exceed 7 demerit points.
Demerit points are penalty points given to drivers who commit certain offences while driving or riding, such as speeding or not wearing a seatbelt. The demerit points system is a national program that encourages safe and responsible driving.
All drivers and riders start with zero demerit points, and if they drive safely and do not break any rules, they continue to have zero demerit points. However, if they commit an offence while driving or riding, they may have demerit points added to their record.
Provisional P2 licence holders can also get demerit points for traffic offences. Their limit is 3 points higher than red P licence holders which is 4 points only.
Most Common Offences of P2 Licence Holders
Some of the most common offences committed by P2 license holders that can lead to suspension or cancellation of their license include:
Driving high-performance vehicles. P2 license holders are prohibited from driving high-performance vehicles with a power-to-tare mass ratio of greater than 130 kW per tonne.
Speeding. Speeding offences can result in demerit points and fines, and if a P2 license holder exceeds the speed limit by more than 30km/h, their license can be suspended.
Mobile phone offences. P2 license holders are prohibited from using a mobile phone while driving, and if they commit a mobile phone offence, their license can be suspended.
Driving under the influence. Driving under the influence of drugs or alcohol is a serious offence that can result in license suspension or cancellation, fines, and even imprisonment.
Not displaying P plates. P2 license holders are required to display P plates clearly on the outside of the front and back of their vehicle, and failure to do so is an offence that carries heavy penalties, including loss of license.
How many points on green Ps for these offences?
For driving high-performance vehicles, no demerit points but driving a high-performance vehicle as a P2 driver can result in penalties such as fines, license suspension, or cancellation.
For speeding, you can incur 1 to 7 demerit points.
For mobile phone offences, 5 demerit points.
For not displaying P plates, you'll get 2 demerit points.
Effect of Incurring Demerit Points on Your P2 Licence
If you have a P2 licence and receive a suspension for a high-risk driving infraction or for receiving any demerit points, you must maintain your licence for an additional six months for each suspension.
However, any period that your P2 licence is suspended is not counted towards your full licence. For instance, a P2 licence holder will be required to retain their P2 licence for an additional 6 months in addition to the duration of the suspension period if they obtain a demerit point suspension launch.
Remember to check how many points on green Ps you have. Use the NSW demerit point check provided by the NSW government. You can also browse through the various traffic offences and their corresponding demerit points to know how many points on green Ps you have acquired if you have committed an offence just recently.
Effect of Court Disqualification
What if the court disqualifies you from driving? If a judge disqualifies you from driving while you're on your green permit, your licence will be revoked instantly.
The time you have accrued on your P2 licence is lost if you are disqualified. This implies that you will need to reapply for a new P2 licence and serve the full 24 months before you may apply for a full licence when the disqualification period has ended.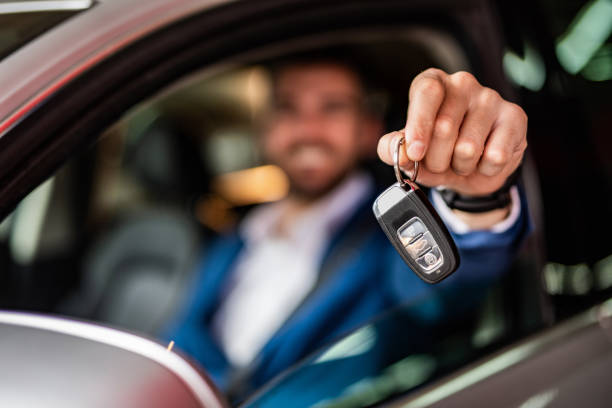 Contact a Traffic Offence Lawyer
If someone catches you committing a traffic offence, they may issue a fine that can affect your demerit point limits. You might even lose your licence. The penalty for a traffic offence will depend on the severity of the offence. Moreover, you must frequently check how many points on green Ps you have so you will be more careful when driving.
If you are unsure about the penalty for a particular traffic offence, you can contact JB Solicitors' traffic offence lawyers.
Connect with us today through this link.