Insurance lawyers in Sydney help protect clients who are facing insurance law matters. Insurance claims are formal requests or payments from an insurance industry under an insurer's policy. Also, these claims will assist people in making house repairs, receiving medical care, or replacing personal property. Below are Acts that govern insurance law in Australia.
Insurance Laws In The Australian Market
1. Insurance Act 1973 – This Act sets the requirements that companies need when they want to enter or operate in the insurance market.
2. Insurance Contracts Act 1984 – This Act ensures that there is a fair balance between the interests of insurers, insured parties, and other members of the public. Moreover, this law ensures that a contract provision and an insurance practice operate fairly.
3. Professional Standards Legislation 1994– The purpose of this Act is to limit the civil liability of professionals and members of occupational associations and groups
The Underwriting Agencies of Australia handles insurance cover for industrial and commercial plants. This agency consists of a team of brokers and insurance agents that has the authority to administer programs and negotiate contracts for an insurer.
Insurance companies can either deny or approve a claim. When approved, insured parties will send the agreed-upon amount to the insurer. However, a denied application will result in the insurer accepting the decision of claims managers or getting advice from an insurance lawyer in Sydney to contest it.
Types of Insurance Claims
Insurance lawyers Sydney and an insurance law firm typically have in-depth knowledge of the facts of their client's case and provide strategic advice that meets their goals. Moreover, these attorneys can also provide the best legal services that their clients can for insurance related disputes. Here is what they can give expert legal advice on.
1. Home
Residential and commercial property owners typically file homeowner insurance claims when their homes suffer damages. An insurance law firm and insurance lawyers Sydney assist these people in identifying how much they can receive in their claims. This way, homeowners can cover losses and damages along with furnishings and other assets. Some of these damages may include:
Storms
Fires and lightning
Flooding
Hail or windstorms
Volcanic eruptions
Vehicle damage
Riots or civil commotions
Every homeowner's insurance policy includes a liability limit. This liability limit determines how much coverage the insured has in the event of an unfortunate incident. For instance, a heavy storm damaged the roofing of a person's home. That person can then get homeowners insurance to cover the repairs of his house's roof.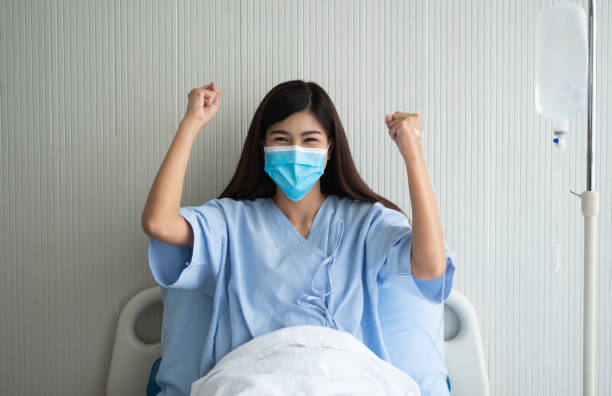 2. Health
Health insurance claims are requests for payment from insurance companies for medical services. However, not all of these companies can cover a particular type of treatment. Hence, it's important for people wanting medical benefits to read the terms and conditions of a medical insurance company. From a doctor's or hospital's point of view, medical negligence insurance is an important consideration.
If health insurers deny paying a claim or end their client's coverage, insurer clients can get advice from legal professionals in Sydney to appeal the decision. Additionally, another way to ensure that people receive health insurance benefits is to contact their doctor and their insurance provider.
Doctors who are part of the insurance industry may file the claim electronically on their patient's behalf. If doctors are out of the insurance plan, the claimant may file the claim on their own. Medicare is a state-recognised universal public health insurance programme that is financed through tax revenue and a government levy.
Private Insurance
However, since it is limited, Medicare cannot cover other hospital and medical costs. Hence, people can get private health insurance to receive private treatment. It's important to consult with an insurance law firm before choosing private insurance. Here are the three types of private health insurance.
Ambulance cover (ambulance transport costs)
Hospital cover (hospital stays)
Extras cover (physiotherapy, optical, and dental)
3. Vehicles
Most Australians will typically require Compulsory Third Party Insurance (CTP) or 'Green Slip' to register their vehicles. However, in NSW, drivers are required to have insurance policies in place before registering their vehicles. Moreover, several other types of car insurance available depend on a car owner's needs. These are:
Third-Party Fire and Theft: protect a vehicle from fire or if it is stolen.
Third-Party Property Damage: covers damage done to another person's vehicle or property in case the driver is at fault. 
Comprehensive Insurance: This is the most popular form of car protection among Australians. Not only does this cover damages to other vehicles and properties, but also enables drivers to have the privilege of protecting their cars. This applies regardless of who's at fault in an accident. 
Disputes about vehicular accidents can escalate, especially if a very expensive car is involved. Thus, insurance law firms in Sydney can provide legal advice in identifying the next best step in approaching vehicular accidents and the related insurance law.
4. Disabilities
Disability insurance claims provide benefits to people with disabilities who are unable to work any longer. Some of these short-term or long-term disabilities may cause people to stop working indefinitely or permanently. Additionally, according to the Australian Institute of Health and Welfare, some of the chronic conditions considered are:
Coronary Heart Disease
Stroke
Diabetes
Arthritis and Related Disorders
Severe back pain
Osteoporosis
Asthma
Emphysema
National Disability Insurance Scheme
The National Disability Insurance Scheme (NDIS) is one of the most significant social reforms in Australian history. This provided people with disabilities with choice and control while also driving economic improvements through new business and employment opportunities.
They can also get a total permanent disability claim (TPD) claim so they can receive payments if they suffered from severe injuries or illnesses. People wanting to get a TPD claim will have to check with their insurance arrangements in their super funds to know how much they will get.
5. Liability
Liability insurance claims protect people from significant financial loss in case their negligence or the condition of their property harmed someone. In extreme cases, liability insurance can cover the financial loss if the damage caused someone to die. Here are the three forms of liability insurance:
Public liability – Public liability insurance protects a person, a business, an event, a contractor, or even a community building from legal costs if they are found liable for:
Death;
Injury;
Property Loss or damage; and
Economic loss.
Professional indemnity – Professional indemnity insurance protects a person from legal action if someone suffers a loss as a result of following their professional advice. Insurance attorneys in Sydney can have professional indemnity as well.
3. Product liability – Product liability insurance protects people from any damage and injury that a product or service causes. Perhaps this is the most critical type of insurance since people can sue the manufacturer or the importer if the product harms them in any way.
Consulting With Leading Insurance Law Firms in Sydney NSW
Indeed, every case is unique when it comes to insurance matters and some insurance companies may offer people less than what they deserve. Hence, insurance lawyers in Sydney are here to advise their clients to fight for their rights and acquire the right amount of insurance. People will need insurance lawyers Sydney when they are:
Suing an insurer because of insurance contract disputes
Identifying a fair settlement amount in a personal injury case
Compelling compliance against insurance companies in civil courts and the high court
Establishing if their claim was denied out of bad intentions
Wanting to know more about insurance law and disputes relating to it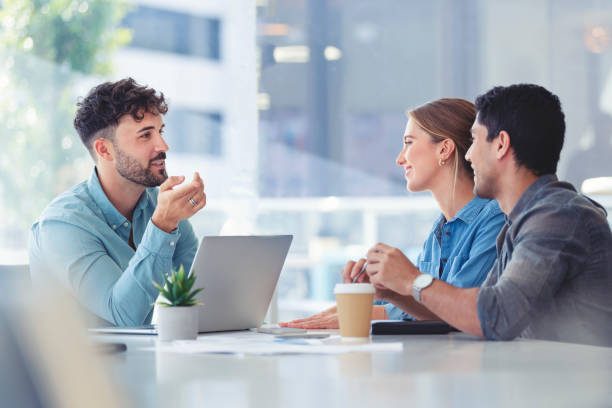 Seeking Legal Advice From An Insurance Law Firm
Mishandling insurance claims can escalate to unfortunate and ugly situations. That's why it's important to seek legal advice from leading insurance law firms and compensation lawyers when it comes to these kinds of circumstances. JB Solicitors' lawyers can explain insurance law to clients and figure out the right amount of insurance that they deserve in legal disputes.
Our Arbitration Services
As a law firm, we believe that people should receive a sufficient amount of insurance. This is especially the case if they're the people who suffered from damage. While court trials are the traditional way of dealing with these kinds of disputes, disputed parties can opt for our arbitration and commercial litigation services to figure out a resolution to insurance claim disputes. 
Message us and avail our commercial litigation and legal services from a lawyer today.