A person who persistently commences court action to harass another is a vexatious litigant. Parties involved do not embrace the litigation process. Court proceedings can be extremely stressful, inconvenient, costly, and emotionally challenging.
However, some individuals, such as vexatious litigants, relentlessly pursue cases with an ulterior motive, causing further inconvenience to the opposing party. A vexatious litigant repeatedly takes legal action for wrongful purposes or without reasonable grounds. Proceedings are "vexatious" when they are repetitive, burdensome, or meritless.
The Vexatious Proceedings Act 2008 (the Act) governs laws relating to a vexatious litigant and vexatious proceedings in New South Wales (NSW). This article discusses matters related to this.
What Are "Vexatious Proceedings"?
Section 6 of the Act defines "vexatious proceedings" as proceedings:
that are an abuse of the process of a court or tribunal,
instituted to harass or annoy, to cause delay or detriment, or for another wrongful purpose,
instituted or pursued without reasonable ground, and
conducted in a way so as to harass or annoy, cause delay or detriment, or achieve another wrongful purpose.
Hence, a vexatious litigant is someone who persistently begins legal actions, but does not have sufficient grounds for doing so. Such legal actions amount to a vexatious proceeding.
Standards for Determining Vexatious Proceedings
The case of Attorney General v Wentworth (1988) 14 NSWLR 481 provides standards for determining whether proceedings are vexatious. Supreme Court Justice Adrian Roden stated:
Proceedings are vexatious if a party institutes it with the intention of annoying or embarrassing the person against whom the party brings the proceedings.
They are vexatious if a party brings it for collateral purposes, and not for the purpose of having the court adjudicate on the issues to which they give rise.
They are also vexatious if, irrespective of the motive of the litigant, they are so obviously untenable or manifestly groundless as to be utterly hopeless.
In addition, Section 8(2) of the Act provides that when determining whether it should make a vexatious proceedings order, the court must consider:
proceedings instituted or conducted at any time in any Australian court or tribunal,
orders made at any time by any Australian court or tribunal, and
evidence of the decision, or a finding of fact, of any Australian court or tribunal hearing such proceedings or making such orders at any time, even if that evidence would otherwise not be admissible under the Evidence Act 1995.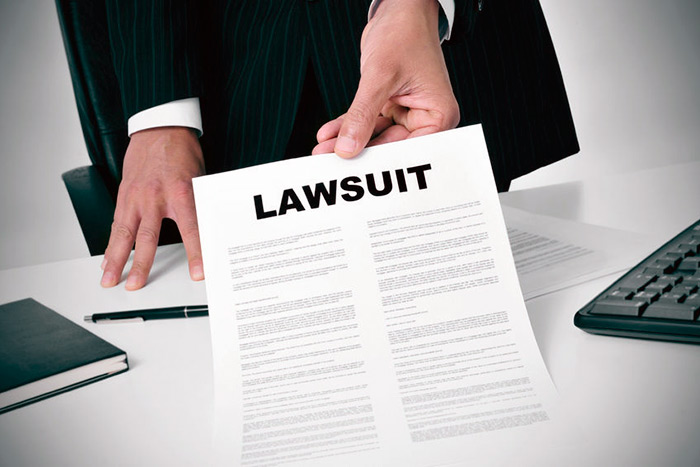 A "Vexatious Proceedings Order"
Section 8(1) of the Act provides that an authorised court (such as the Supreme Court and the Land and Environment Court) can make a vexatious proceedings order if the person:
has frequently instituted or conducted vexatious proceedings in Australia, or
acted in concert with a person who is already subject to a vexatious proceedings order or who has instituted or conducted vexatious proceedings in Australia.
Under Section 8(7) and (8), the authorised court may then:
order that the existing proceedings be "stayed" (stopped),
prohibit the person from instituting further proceedings, or
make any other order it considers appropriate in relation to the person.
It is worthy to note that the Supreme Court can make orders that stay all or part of any current NSW proceedings as well as orders that prohibit the person from starting any new proceedings in NSW without the Court's "leave" (permission). However, the Land and Environment Court can only make orders that are effective in its own jurisdiction.
Also, in De Varda v Austin (No 3) [2019] NSWCA 226, the Court made it clear that they will not make any order relating to vexatious proceedings unless they give a prospective vexatious litigant the opportunity to speak in relation to such orders. 
Who Can Make a "Vexatious Proceedings Order"?
Section 8(4) of the Act provides that an authorised court can make a vexatious proceedings order of its own motion or on the application of any of the following persons:
the Attorney General,
the Solicitor General,
the appropriate registrar for the court,
a person against or in relation to whom another person has instituted or conducted vexatious proceedings, or
a person who, in the opinion of the court, has a sufficient interest in the matter.
Effects of Being a "Vexatious Litigant" in NSW
A vexatious litigant cannot institute proceedings (civil proceedings, not criminal proceedings unless specified in the order) in NSW without permission of the Court.
In addition, the Supreme Court of NSW publishes a list of those against whom these vexatious proceedings orders have been made (declared vexatious litigants), as well as the specific orders made by the Court.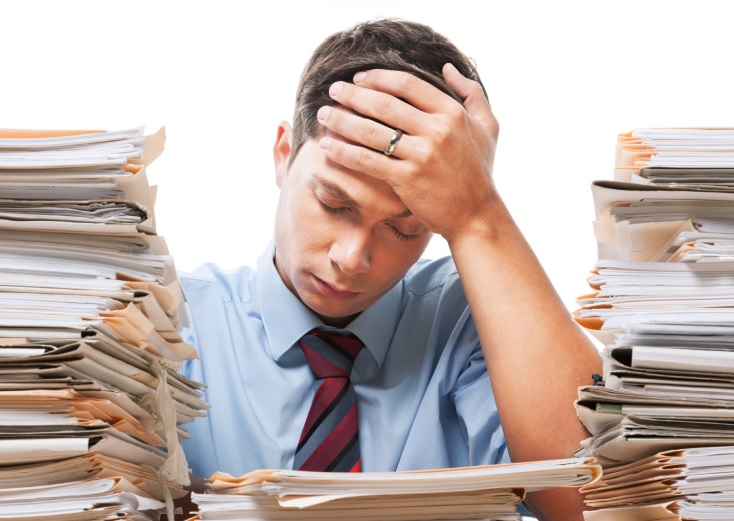 This case deals with a vexatious litigant in Family Law proceedings. The parties, who had two children together, separated in 2015, and court made parenting orders that year.
In the span of four years, the mother filed more than 30 applications in different courts, including the District Court of NSW and the Family Court, most of which required a response from the father.
In a 2017 hearing of one application, the Judge commented: "Almost as soon as the ink was dry on the orders of 31 August 2015, an unbelievable array of applications to change the orders, contempt and contravention applications, appeals and associated applications were unleashed. Only a small number of applications were commenced by the father."
The father eventually applied for the mother to be a vexatious litigant so that he could be "relieved from endlessly dealing with the mother's applications". 
In granting the father's order, the Judge stated: "I am satisfied that the mother pursued these applications without reasonable ground and indeed it is very difficult to avoid the conclusion that she conducted these proceedings so as to harass and annoy the father."
Seeking Legal Advice
You may be facing charges that you believe are vexatious. And even if you may not be a defendant in a case, you can still seek a vexatious proceedings order if the case affects you in a significant way.
JB Solicitors has a leading team of experienced lawyers that can help with your situation. We offer legal services such as legal representation in the court process and specific legal advice suited to your needs.
Do you have any more enquiries? Contact us today.