Divorcing or separating parties use an application for consent orders in WA after they reach agreements regarding property settlement and parenting matters. Consent orders typically contain a written agreement between divorced couples stating that they agree to:
The parties may then submit their consent orders to the family court and have them approved and turned into a court order. Consent orders essentially enable the parties to accelerate their legal proceedings because both parties agreed to reach an amicable agreement.
A parent can file a single or joint motion to obtain consent orders for parenting and financial concerns, and spousal maintenance. Consent orders relieve disputed parties of some of the burden since the provisions are legally enforceable. This article contains more information about the application for consent orders in WA. 
Where Can One Download an Application for Consent Orders in WA?
Let's say, for instance, both parents successfully agreed to make arrangements for parenting and financial matters after a divorce. Where can they download a form? The Family Court of Western Australia offers a downloadable application for consent orders in WA in PDF and MS Word files. Here's what's in the application:
Basic information about the applicant and the respondent
Both parties' relationship
If they have other family court cases and orders
Basic info of children if there are any
Orders sought
Parenting order details
Details about property settlement or spousal maintenance orders
Effect of property orders sought
Affidavit of the applicant, the respondent, and the third party respondent
Statement of independent legal advice of the applicant, the respondent, and the third party respondent
Property Settlement, Spousal Maintenance and Parenting Matters
Property settlement, spousal maintenance, and parenting matters are important in the application for family law consent orders in WA process. Let's talk about them one by one. Property settlement is a process through which parties to a divorce divide their assets and finances amicably while considering each party's future needs. 
Spousal maintenance is a process where parties to a divorce identify who gets financial assistance. Usually, the lower-earning party will receive financial assistance from their higher-earning ex-spouse. The higher-earning spouse has the duty and obligation to support his ex-partner. However, spousal maintenance will stop if the lower-earning spouse:
Finds work that can financially support them
Gets treatment for his/her disability that originally prevented them from financially supporting themselves
Marries a person who will support him/her financially
Parenting matters always involve the parenting arrangements of parties to a divorce, their children, and any family members who are also involved. Both parties must always consider the child's best interests when they talk about parenting matters.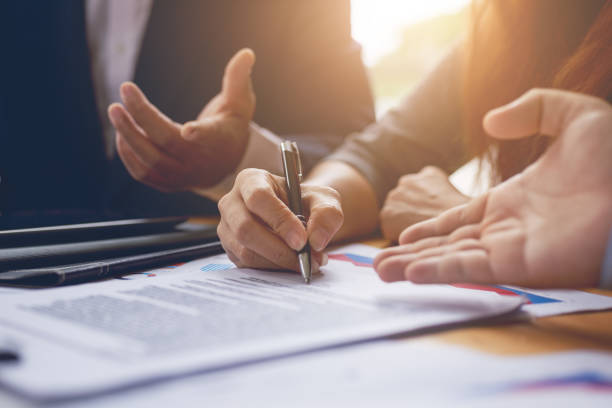 How to Apply For Consent Orders in Western Australia
Both parties must first come to an agreement, negotiate their terms and conditions,or use mediation before obtaining an application for consent orders in WA. Parties will need the services of a family lawyer if they are going through mediation. Following a settlement, the parties or their counsel must submit the following to the Family Court of Western Australia:
A Form 11 application, which is used to request consent orders;
A draft of the proposed orders (known as a minute of consent orders);
Any prior judicial orders;
All the documents (such as a marriage certificate or an affidavit describing the specifics of the de facto relationship);
A filing fee of $180
What happens next after submitting these? The sitting Magistrate or Registrar of the family court will determine whether the orders are fair and equitable for financial procedures. Furthermore, they will also see if the parenting orders are in the best interests of the child.
The consent orders will be returned to the parties as official court orders if they are approved. Final consent orders are legally binding and have the same force and effect as other court rulings orders. If the consent orders are rejected, the parties will receive a letter outlining the reasons for the rejection and conditions to get approval.
If couples are seeking financial orders, they should read and consider sections 75 and 79 of the Family Law Act 1975, or section 205 of the Family Court Act 1997. For de facto relationships, they may want to look up section 13A of the Interpretation Act 1984.
Time Limits For Application for Consent Orders WA
Both parties must accomplish their consent orders within 12 months of a divorce decree or within 2 years of the end of a de facto partnership. Parties may still submit outside of these timeframes if the court grants permission. However, the parties must provide a good explanation if they plan to submit after the deadline.
Advantages of Consent Orders
Legally Enforceable
Consent orders are enforceable and final. That's why a lot of divorcing parents prefer to use consent orders instead of personal agreements. It prevents any chances of a parent intentionally breaching the order or making reasons for non-compliance. Property, assets, and income that a party later acquires are safeguarded and secured because of consent orders.
Prevents Financial and Time Constraints
Application for consent orders WA can significantly lower the costs and resources associated with family law processes and accelerate legal proceedings. Family law cases often cost a great deal of money and take a long time to finish.
As a result, the costs of the legal proceedings may significantly reduce the amount of money the parties may be granted at the end of the case. Consent orders can also help couples avoid significant legal costs arising from litigation as well as stamp duty and capital gains tax.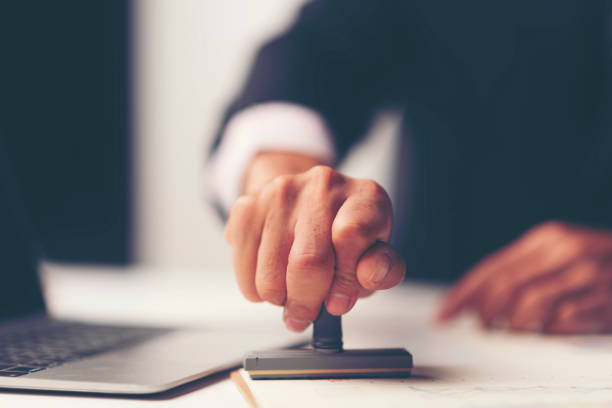 Obtain Legal Advice From a Family Lawyer
Parties cannot apply for consent orders if they are not in agreement with each other. Indeed, divorcing or separating parties tend to argue and have disagreements on property settlement, financial, and parenting matters altogether. However, if both parties come to an agreement and obtain independent legal advice, they will definitely save time and a lot of money.
JB Solicitors is a family law firm that specialises in helping disputed parties come to an agreement with our alternative dispute resolution methods. Our mediation services can help parties come to an agreement about parenting matters and focus on the child's best interests. For financial matters, we have arbitration services that can help determine legally binding decisions.
We believe that every disputed couple can reach an agreement regardless of the seriousness of the family law matter. Our awards, experience, and reviews continue to speak for our quality legal services for our clients. Should legal matters continue to escalate, our family lawyers are always prepared to represent clients in the courtroom. 
Binding Financial Agreement
Aside from helping couples draft consent orders, we can also help couples draft a binding financial agreement. This agreement helps couples split their finances and assets amicably in the event of a relationship breakdown. Binding financial orders and agreements help reduce the time needed for a court hearing since there is already an agreement in place.
Contact us today for more information about the application for consent orders in WA.