People may not realise how beneficial it is to have the best family lawyer in Sydney working on their cases. Solicitors make sure that clients receive a sense of security whenever they need legal advice on minor or major long-term decisions.
Moreover, these legal professionals ensure that they adhere to the Family Law Act 1975, which is the law that governs family law matters in Australia. Family solicitors are advocates and advisors for our society who work to represent individuals' interests in trials and hearings.
They understand that not all people are familiar with or experts in the legal system of family law. Hence, they have the duty and responsibility to aid confused clients who are involved in family law cases. Read on to know more about the qualities and responsibilities of Sydney family lawyers.
What Do Family Lawyers Handle?
Like every type of lawyer, family solicitors should have finished law school and gained experience through practising family law through clinics and externships. These legal professionals handle personal aspects of their client's lives which may include:
People may associate lengthy and time-consuming family court procedures with lawyers, but there are out-of-court procedures that won't require the court's involvement.
Mediation and arbitration are alternative dispute resolution methods that family solicitors in Sydney will know about. These methods help disputed parties reach a legally binding resolution and are less expensive than court procedures.
How Do Experienced Family Lawyers Aid in A Family Law Matter?
Child Custody
Families typically consist of children and two parents who live in the same or different households, depending on circumstances. However, after a divorce or separation, not all families can reach agreements amicably, especially if it's about custody matters for their children or for reasons of property and finances.  
When couples separate or divorce, they may feel confused and uncertain about parenting arrangements. It's highly recommended for ex-partner to seek legal advice about their rights and obligations even if they are on good terms with each other.
This is because seeking legal advice from Sydney family lawyers can have a positive impact on custody agreements. An experienced lawyer can help married couples and people in de facto relationships decide on the best step they can take. They can also assure that the child's best interests are followed in family and divorce law matters.
Child Support
Every parent has the duty and responsibility to pay monetary support in order to financially support their child. Parents have to pay this regardless of separation or divorce since this helps the child grow properly. Many parents have financial disputes when it comes to splitting payments for their child. Hence, they may seek legal advice from family solicitors on how to go about child support payments and draft binding financial agreements.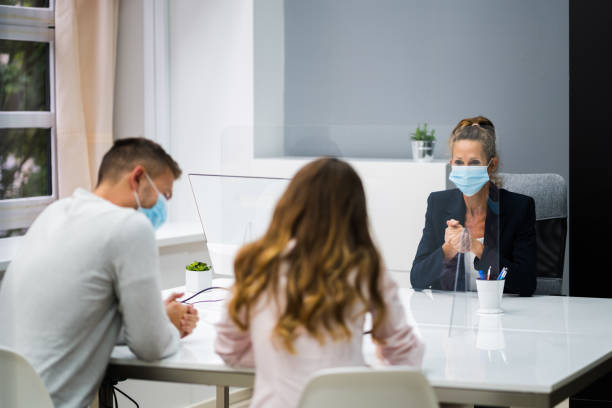 Property Settlements
Following a divorce, each former spouse will need to properly divide their assets and property. When a couple settles their property, they divide assets, liabilities and financial resources between themselves. Couples can make agreements about splitting their property without the court's involvement. Property can include anything that has a value such as:
Jointly owned or independently owned property
Business interests
Trust interests
Jewellery
Vehicles
Money and assets whether acquired through inheritance or not
Pets
Spousal Maintenance
Spousal maintenance, on the other hand, is payment made to a lower-earning partner. But, why do partners need to financially support their ex-spouse? According to the Family Law Act, partners have the duty to financially support their former spouses from the start of a divorce. However, this is not an automatic right, and lower-earning partners must prove that they are unable to:
Secure work due to age and debilitating health issues
Survive due to lack of income, property, and financial resources
Secure a suitable standard of living
Family lawyers in Sydney can aid with property settlement and spousal support matters. Indeed, money matters are difficult to handle especially if ex-partners are still going through the stress of the divorce. But, disputed couples may ask for financial assistance from Services Australia. Services Australia is an agency that helps with financial matters related to: 
Property settlement
Spousal support
Child support payments
Family Violence and Abuse
Family violence is one of the most serious cases in family law issues since this brings harm to family violence victims. Parties involved in domestic violence cases may ask for help from family lawyers and state authorities in order to lodge an apprehended violence order (AVO) on perpetrators.
AVOs function as restraining orders for the purpose of protecting a family violence victim. An experienced family solicitor may also assist in dealing with abuse and neglect whether the victim is a child or a partner. Abuse can be in the form of:
Physical
Sexual
Psychological
Financial
Emotional
Neglect
Wills and Estate Planning
It's never easy to deal with the death of a loved one, especially when beneficiaries of a Will have family law disputes over inheritances. Some of these inheritances may include assets and property from a Will and family members often fight over these. Family lawyers in Sydney may also help in Wills and estate disputes and assure that intended beneficiaries get a fair amount and percentage.
What Should The Best Family Lawyer in Sydney Have?
People may find themselves seeking the advice of a well-prepared and dependable family lawyer in a difficult, perplexing, or complicated circumstance. The best family lawyer in Sydney has the capacity to make a significant and positive difference in the life of a client. Below are some of the duties and qualities of the right lawyer for clients who face a family law issue:
Compassion for distressed and emotionally challenged clients
Top-notch communication skills whether online or face to face
Ability to listen and comprehend evidence or documents presented to them
Knowledge of updated state laws and regulations
Strong written communication abilities
Ability to think outside the box and create just and fair solutions for legal matters
Perseverance in complex family law cases
Understand how the laws affect same-sex relationships and a de facto relationship
Have fixed legal fees for their services
Core Values
Obtain Success for clients whether it's in or out of the courtroom
Have Passion for the job and the ability to go above and beyond for their clients
Upholding Integrity in providing quality legal services
Be Responsive to clients whether online or face to face
Be open to Innovation for new and modern ways of approaching legal issues and it entire process
Value Teamwork for complex family law matters that will result in favourable and varied results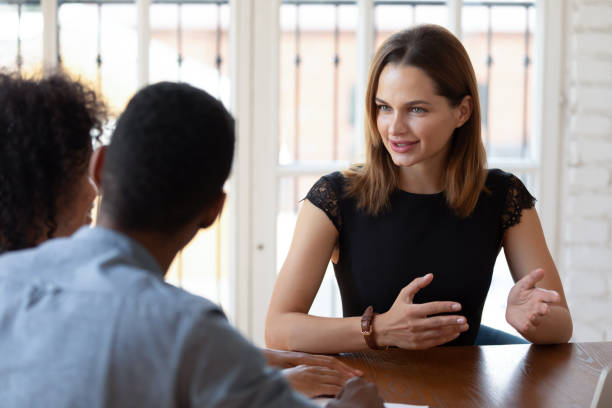 JB Solicitors: One of the Best Family Law Firms
JB Solicitors possess these qualities and values in order to deliver the best results for our clients. Our law firm also offers out-of-court resolutions like mediation and arbitration that does not require parties to attend court.
These methods are quite cheaper than court procedures and are effective in addressing the parties' legal needs. We also offer only the best market-leading legal advice for clients who face difficult family law cases.
Contact Us
Contact and hire one of the best family lawyer in Sydney from our family law team today.