Ex-spouses who want to divorce should also know about a divorce lawyer's fees. Going through a divorce is costly since there are a lot of procedures involved in a divorce application. How much does a divorce lawyer cost? The costs that a lawyer charges for his or her time are known as legal fees or attorneys' fees. This includes compensation for:
Drafting and filing legal documents
Assisting with divorce application fees and the government filing fee
Aiding couples who are eligible for a reduced fee
Advising their clients on whether they can apply as a sole applicant or joint applicant with their ex-partner. Sole applicants will have to serve the divorce application to their partner along with postage fees
Conducting case research
Hearing preparations
Representing clients in and out of court
These services are just the surface level of what lawyers do during family matters. Divorce lawyers do more than what we see since clients are also paying for the results that they get. These lawyers spent years in law school in order to uphold justice in family matters. Read this article to know more information about the importance of family lawyers and the divorce lawyer fees. 
Importance of Hiring Divorce Lawyers
While situations may seem confusing and uncertain for parties involved in a divorce, getting through a divorce is possible with a family lawyer. A lawyer will stay by their client's side and assist them in getting through family matters as smoothly as possible. Here are just a few reasons to obtain legal aid with an expert divorce solicitor if ex-spouses have started the divorce process.
Provide Mediation
The Federal Circuit and Family Court of Australia (FCFCOA) urge parties involved in family matters to go through alternative dispute resolution. This is because the family court will only hear a case as a last resort. An example of an alternative dispute resolution method is mediation.
Mediation is a method by which a third-party (mediator) aids couples in reaching an amicable agreement in their family law case. Parties will need to show that they did their best to come to an agreement. Even when mediation fails, family courts will also give weight to the party who made an effort to come to an agreement with the other party.
Expertise in State Laws and Regulations
As mentioned, family solicitors spent years perfecting the ins and outs of laws. The best family solicitors are knowledgeable about the Family Law Act 1975 since this Act contains laws and regulations for family matters. With their knowledge of the Act, they can also provide professional and unbiased legal advice to their clients. 
Aid in the Property Settlement Phase
Divorce lawyers can also aid in the property settlement phase aside from helping with a divorce application. But first, what is property settlement? Property settlement is the process in which two ex-spouses split their finances, assets, and property. When two people are married, they have an automatic legal right to each other's property, assets, and finances. It is only right that both couples go through the property settlement phase with a family lawyer.
How Much Does a Divorce Cost?
According to the FCFCOA's family law fees in 2022, the cost to getting a divorce application is $990. However, some couples are entitled to a reduced filing fee of $330.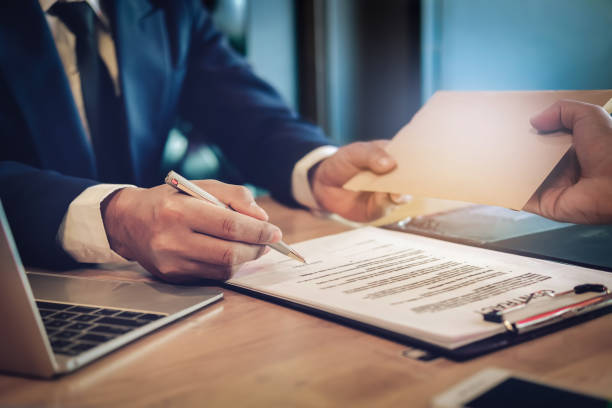 How Much Does a Divorce Lawyer Cost in Australia?
What are divorce lawyer fees? Divorcing and separating couples tend to ask these questions as they need to know how much they will spend. Indeed, a divorce application is not cheap, however there are a different types of legal fees that may help couples if they are experiencing a financial hardship.
1. Hourly Fee
A lawyer may charge their fees per hour. Divorce attorneys typically charge an hourly fee for their services. The number of hours they work is multiplied by the lawyer's hourly rate. For instance, the client will pay $1200 if their lawyer charges $300 per hour, and the lawyer spent four hours working on the matter during the billing cycle. 
Some lawyers charge a different cost if they conduct legal research instead of presenting in court. Additional hourly fees for legal support services like paralegal or legal secretary assistance could also be assessed to the client. Senior partners may be compensated more than less experienced associates by the hour.
2. Consultation Fee
Some family law attorneys offer an initial consultation service during which they go over the:
Divorce Process
Legal concerns
Possible resolutions
Advantages and disadvantages of the case
How lawyers can help with the client's legal matters
The filing fee for the divorce application
3. Contingency Fee
A contingency fee is when a lawyer's compensation for his or her time is reliant on the client receiving a favourable result in their case. Even when financial considerations are present, contingency fees are uncommon in family law cases and may be prohibited by the state rules of professional conduct. Public policy frequently prohibits divorce application cases from being predicated on contingency fees.
4. Retainer Fee
Clients frequently pay an advance retainer fee to attorneys. Essentially, this is a down payment for the services. It may be an estimate of how much money a lawyer thinks it will cost to handle the whole case or just a portion of it. The client is charged for additional legal costs.
These payments are frequently kept in a separate trust account, and the cost of services is subtracted when they are rendered. Unless a family court rules that it is unreasonable, this retainer charge may occasionally be regarded as non-refundable.
Other times, contingency fees are refundable. This is if the client stops using the lawyer's services before the lawyer has provided the services indicated in the retainer fees or if there is still money in the trust account.
5. Fixed Fee Or Flat Fee
Some attorneys may charge a flat or fixed fee for a family law case. This is the base fee that the attorney requests for a certain kind of case. For instance, he or she can claim that while a disputed divorce might cost $5,000, an uncontested divorce will only cost $1,000.
Determining a flat fee typically includes how much time the lawyer anticipates that he/she will devote to the case. Some flat fee agreements specify when this cost may alter. Such instances are special issues arising or case transitions that result in uncontested disputes in the middle of the case. Fixed fees are advantageous for clients since they:
Avoid paying by the hour even if their case takes a long time to resolve
No unforeseen circumstances at the end
Can budget their finances since they already know how much they will pay
Can work better with their lawyer together
Won't pay any further costs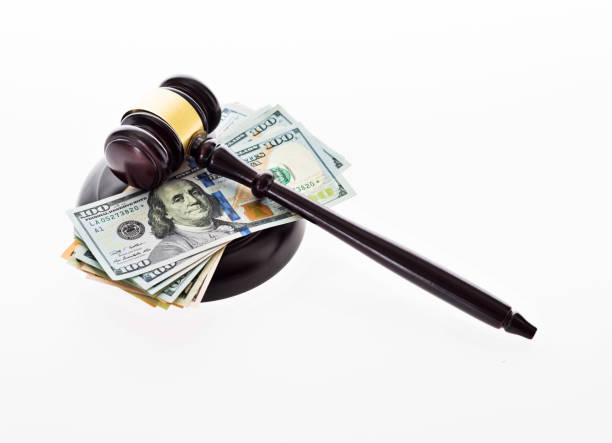 Our Family Lawyers' Fixed Legal Fees
How much does divorce cost with us? JB Solicitors have fixed divorce lawyer fees for all kinds of family law matters. We believe that clients should know early on how much they are paying when they are going through a divorce. This can help them better focus on their divorce application and know what options they still have. We also have mediation services for parties who want to settle their disputes amicably.
Contact us today if you want to seek legal advice about divorce or if you require more information on divorce lawyer fees.