Couples interested in adopting a child may wonder how hard is it to adopt in Australia. Adoption permanently transfers all legal parenting responsibilities from a child's birth parents (or from the person with parental responsibility or guardianship of the child) to an adoptive parent or parents.
When the Court in a state or territory issues an Adoption Order, a child's ties to their birth parents or birth family are legally severed and the child becomes a permanent member of the adoptive family. Consequently, the adopted child assumes the same rights as a biological child or a child born into the family.
Adoption services may differ in countries such as the United States, Canada, and the UK local adoption system. For Australia, there are several types of adoption: domestic or local adoption, intercountry adoption, or permanent care or guardianship of a child.
Adopting gives parents a huge responsibility, which is why the process may not be so simple. This article discusses the adoption process and how hard is it to adopt in Australia.
Who Can Adopt in Australia?
So how hard is it to adopt in Australia? Eligibility for adoptive parents in Australia differs according to the laws applicable in the concerned state and territory. But generally, Courts consider the following:
Age Requirements.
In New South Wales (NSW), the Court allows an adoption if the parents are over 21 years of age, and at least 18 years older than child. In Victoria, there is no age limit for adoption, but you must be capable and healthy enough to care for a child.
Residency Requirements.
In NSW and Queensland, an adoptive parent must be a resident or currently living in that state.
Marital Status Requirements.
Generally, a single person may adopt a child in Australia, but some states and territories look more favourably on an application from a married or de facto couple. For instance, single people are currently not eligible to locally adopt in Victoria, but married spouses and de facto couples who have been together for more than two years may adopt in the state.
The Adoption Process in Australia
How hard is it to adopt in Australia? Generally, the process of adopting in Australia includes the following:
Filling out an Expression of Interest. In most states, if you are interested in adopting a child, you must fill out an Expression of Interest (or EOI form) and submit it to the Department of Communities and Justice (for NSW) or a similar organisation in your state or territory. The Department then assesses your documentation to check whether you meet the criteria for adoption.
Attending an adoption preparation seminar. This seminar prepares you for the adoption process. You will be informed about the types of adoption, the assessment process, circumstances when an adoption may be contested, and issues that adoptive parents normally encounter. Local adoption programs and domestic adoption programs often provide these seminars.
Filing a formal application for adoption. After attending the required seminars, you may then make a formal application for adoption. This involves supplying information about yourself, your family and your circumstances.
Screening of your application. Your application goes through screening to see if you are suitable enough for adopting a child. At this time, all documentation relating to your health, personal references, criminal record (if any), and birth and marriage certificates will be reviewed and assessed.
How Hard Is It To Adopt in Australia: The Assessment Process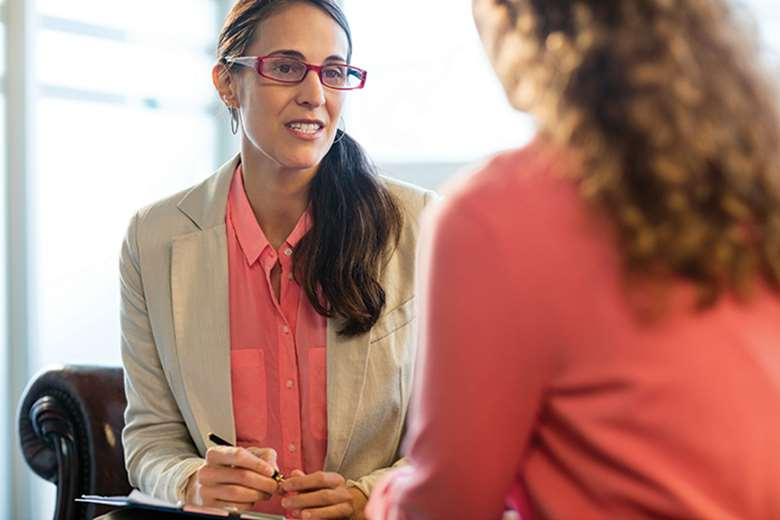 So how hard is it to adopt in Australia? Adoption laws from each state and territory govern the adoption assessment process. For instance, in NSW, the assessment process is based on the requirements in the Adoption Act 2000 (NSW). Ultimately, the assessment process puts the child's best interests first and regards the rights of the child as superior over the adoptive parents' expectations.
An independent assessor usually conducts the assessment proceeding. Generally, assessment takes about three months, which includes a thorough and fair assessment of your capability and eligibility to adopt a child.
If you are deemed suitable, your name will be added to your state or territory's Register of approved prospective parents. If you are not deemed suitable, you will be informed of the reasons why your application was denied. In NSW, the Adoption Act 2000 allows prospective parents to lodge a review of the unfavourable decision.
If you filed for an intercountry adoption, your assessment report will be sent to an overseas program for their assessment of your eligibility. You will then be contacted regarding the next steps and procedures you need to follow, including further documentation needed. You must inform the authorities of intercountry adoptions of any significant change in your circumstances for your assessment report to be updated.
The prospective adoptive parents receive all relevant information about a child in an interview prior to placement. The child comes to stay with you once your application gets approved. Child protection measures such as an ongoing placement (post-adoptive support) is provided to help you and the child with the transition.
Adoption By Same-Sex Couples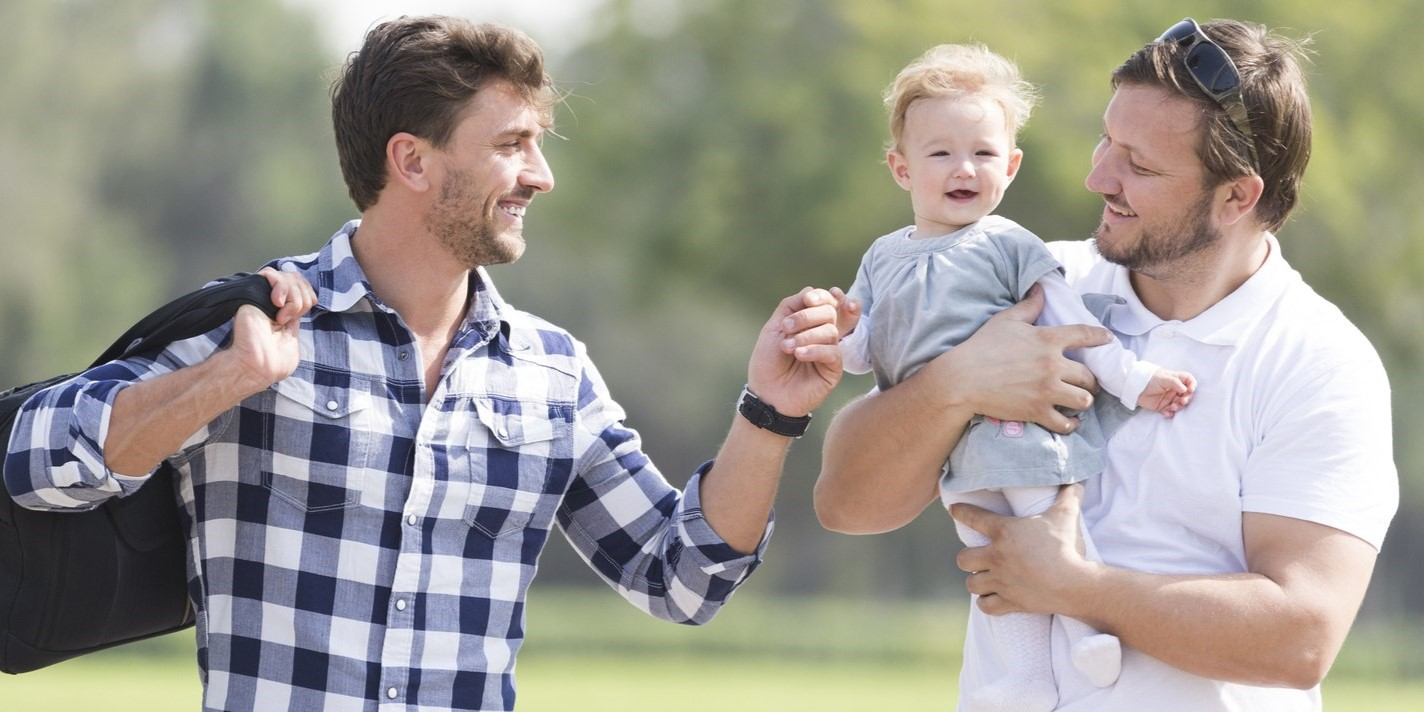 How hard is it to adopt in Australia for same-sex couples? In 1994, Western Australia (WA) passed legislation to allow same-sex couples to adopt. The Adoption Act 1994 (WA) allowed same-sex couples to undergo assessment as adoptive parents under the same eligibility criteria as heterosexual applicants. Decades later, in 2018, every jurisdiction in Australia now allows same-sex couples to adopt.
The Importance of Seeking Legal Advice
Couples choose to adopt for various reasons – they have suffered a loss of a child, or they couldn't get pregnant due to medical reasons. However, legally, Courts consider the best interests of the child, not the emotional needs of the prospective adoptive parents.
In some cases, an open adoption occurs, meaning the child still remains in contact with the birth parents, all for the best interests of the child. This article only provides a general overview of the adoption process in Australia and how hard is it to adopt in Australia.
While there are numerous steps you must complete when adopting a child, the adoption process is difficult for good reasons. A thorough process ensures that a child is emotionally and legally up for adoption because this has lifelong consequences for adopted children and adoptive families.
Thus, we highly advise acquiring legal services. JB Solicitors has a leading team of expert family lawyers that can help with your situation. We provide market-leading advice specifically tailored to your needs. We can assist you through every step of local adoptions, and the adoption process in general.
Do you have any more queries on how hard is it to adopt in Australia? Contact us today.