A talent visa is an option for individuals with exceptional talent who want to live and work in Australia. The talent is the Global Talent Visa (or the global talent independent visa; formerly 'Distinguished Talent Visa'). The government designed it to attract highly qualified, experienced and exceptionally talented individuals to live and work in Australia as permanent residents.
This visa is for those who obtain relevant skills and exceptional and outstanding achievements in several target sectors such as the health, technology, scientific, and educational sectors. Migrants under this category are ones who have special talents, eligible under the global talent independent program or the global talent visa program. For example, internationally acclaimed athletes, musicians, artists, designers, among others.
​​​According to the Department of Home Affairs (DHA), because global competition for talent is intensifying, Australia is working to attract the best and brightest to grow a stronger economy. Further, the global talent visa is part of a federal government initiative to help support post-COVID recovery and boost local jobs.
This article will discuss the eligibility criteria, process, and other matters related to a talent visa.
Subclass 858 Visa
This global talent visa subclass in Australia is a permanent visa. It is suitable for professionals who have international recognition or outstanding achievement in an eligible field. These fields may include resources, health industries, tourism, financial services, advanced manufacturing, among others.
You can find more information on the different target sectors or identified priority sectors here. Applicants must be persons who can greatly contribute to the Australian community and to Australia's national reputation.
Benefits of the Talent Visa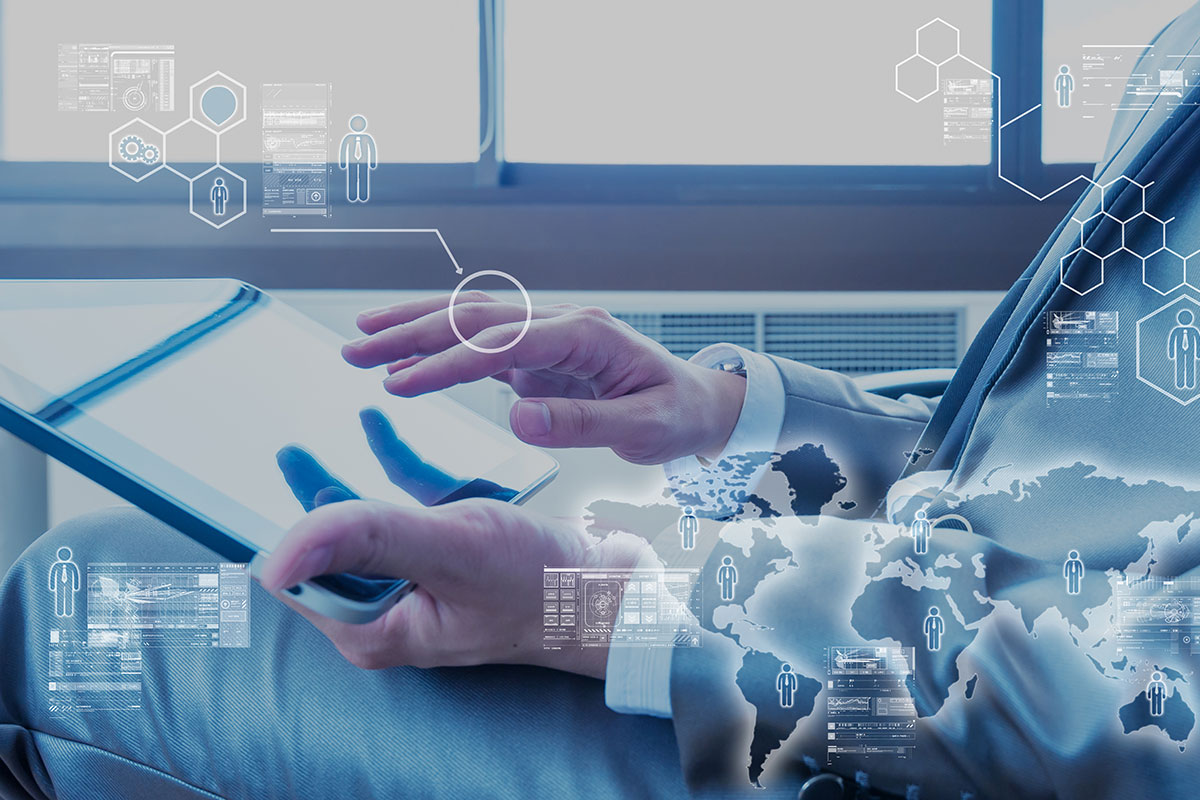 With the global talent visa, global talent visa applicants may be able to:
stay in Australia permanently,
work and study in Australia,
enrol in Australia's public health care scheme, Medicare,
sponsor your relatives to come to Australia,
travel to and from Australia for 5 years, and
apply for Australian citizenship if eligible.
Requirements and Eligibility Criteria for the Talent Visa
To qualify for this talent visa, you need to meet certain requirements such as:
Specific Requirements
Age
You can be any age to apply for this visa. However, if you are under 18 years of age or are 55 years or older, you must be of exceptional benefit. Factors include, but are not limited to, the following:
statement regarding your professional plans upon settling in Australia,
job offer or employment in Australia,
service agreements or business contracts in Australia,
pitch-deck or business planning documentation for Australia,
grants associated with planned research in Australia, and
membership or appointment on industry advisory boards or regulatory authorities in Australia.
Be of Benefit to the Australian Community
You must contribute to the nation as a whole. Your contribution may be economic, social, cultural, or it must raise Australia's academic, artistic or sports standing internationally.
Be Internationally Recognised With a Record of Achievement
This is a crucial requirement as this is the heart of the talent visa. You must be internationally recognised for your work, meaning you have a record of achievement in your field, whether in a profession, sport, the arts, or academia and research.
Your achievements must be exceptional and outstanding. This means you:
are currently prominent in your field,
have superior abilities to others in your field,
are acclaimed as exceptional in any country where your field is practised, and
have a record of sustained achievement unlikely to diminish in the near future.
In addition, you must participate in a field that is recognised and accepted in Australia and has an international standing.
Have a Nomination
You must be nominated or endorsed to apply for this visa. Therefore, you must know an Australian citizen, resident or organisation who can nominate you for the program.
Your Australian nominator must have a national reputation in the same field as you, and should either be:
an Australian citizen
an Australian permanent resident
an eligible New Zealand citizen, or
an Australian organisation.
It is important to note that nominators cannot be added or changed after you lodge your visa application.
To make a valid application for this visa, you must provide a completed Nomination for Global Talent (Form 1000). However, if you are endorsed by the Prime Minister's Special Envoy or supported by the Minister or Director-General responsible for national security, you do not need a nominator and a Form 1000 for your application. Instead, you must provide evidence of the endorsement.
General Requirements
The following are a list of general requirements needed for the talent visa (these requirements are often seen in other types of Australian visas too):
Easily Employable. You must have the ability to establish yourself in Australia. You must show that you would be able to attract good positions in Australia, find work in your field in Australia, or become independently established in your field in Australia.
Language requirements. Applicants 18 years and older must provide evidence of having at least functional English. They can do so by submitting test scores for certain English-language tests such as PTE, IELTS, OET or TOEFL iBT.
Character requirements. You must not have a criminal record or history.
Not have any debt to the Australian government. If you do, you should have paid it back. You or any family members (even those who don't apply for the visa with you) cannot owe money to the Australian government.
Sign the Australian values statement. If you are 18 years of age or older, you must confirm you will respect the Australian way of life and obey Australian laws through signing an Australian values statement.
Not have had a visa cancelled or a previous application refused. You might not be eligible for this visa if you have ever had a visa cancelled or refused in Australia in the past.
Applying for This Talent Visa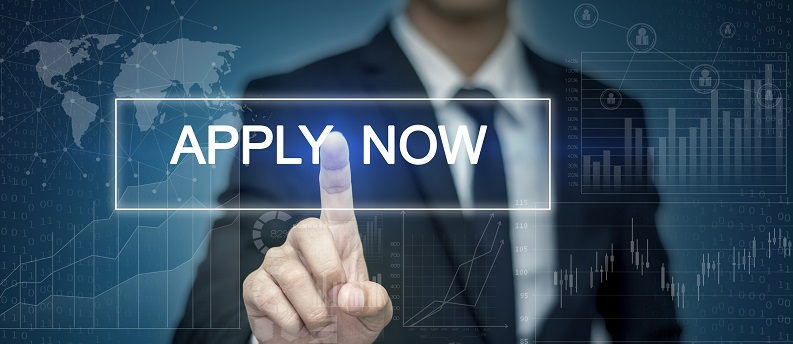 Apart from meeting the eligibility criteria and requirements, you must submit an Expression of Interest (EOI). You can submit an EOI using the Global Talent Expression of Interest form. It should be noted that an EOI is not a pre-assessment of your eligibility for the Subclass 858 Visa. Thus, you should check that you indeed meet the criteria for the talent visa before submitting an EOI.
The EOI form and all supporting documents must be submitted in English. Required documents include your passport and statement of your nominator​'s national reputation in your area of expertise, as well as evidence of employment status, income, qualifications, and internationally recognised record of exceptional and outstanding achievement in the sector.
Seeking Legal Advice from Immigration Lawyers
You may be interested in applying for the talent visa as you believe you have an exceptional track record and are internationally recognised in your field.
However, there are numerous steps involved, and the process or visa grant can get complicated. Australian visa lawyers can help you with the immigration process, explain legal jargon, and aid in making the best decisions for your application. 
JB Solicitors has a leading team of experienced immigration lawyers that can help with your application. Contact us today.